Launched in 2016, the Heimish brand aims to celebrate your individuality and uniqueness. A fresh and sophisticated cosmetic label, it brings out the natural glow and beauty of your skin and makes you appreciate it more than before. Must-try products from this brand include the cult-favorite Heimish All Clean Balm and the primer-and-sunscreen-in-one Heimish Artless Glow Base. But for this Heimish review, I will be talking about the products I received from Style Korean Try Me, Review Me.
1. Black Tea Mask Pack
The main reason why I joined the Try Me, Review Me is to try this mask pack. It contains Black Mask which has anti-bacterial properties and Centella Asiatica which calms inflammation and helps heal acne scars.
The mask feels really cooling on the skin even though I didn't store it on a refrigerator. It really does hydrate and depuffs my skin. It also reduced some redness on my cheeks. Overall, I like this product. It's an okay mask. I just don't see myself purchasing it unless it's on sale. You can read my full review here.
WHERE TO BUY?: You can purchase this in Style Korean for $24 or Php1251.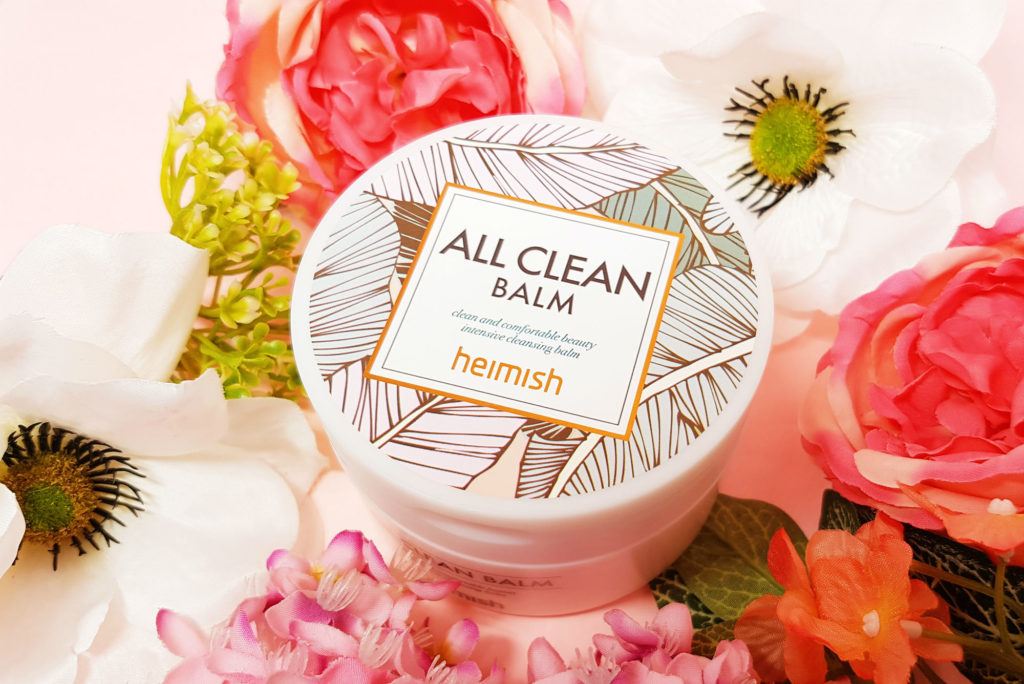 2. All Clean Balm
There's a reason why this product has a cult following. The balm emulsifies and removes all the makeup as you massage it on your face. No need to use a wet towel or a sponge just put water on it and it will turn into a milk-like color and texture. It'll just wash off, makeup will be gone without leaving an oily residue. The best part, it's moisturizing, leaves your face clean and soft. You can read my full review here.
WHERE TO BUY?: This is currently on sale in Style Korean for $12 or Php625.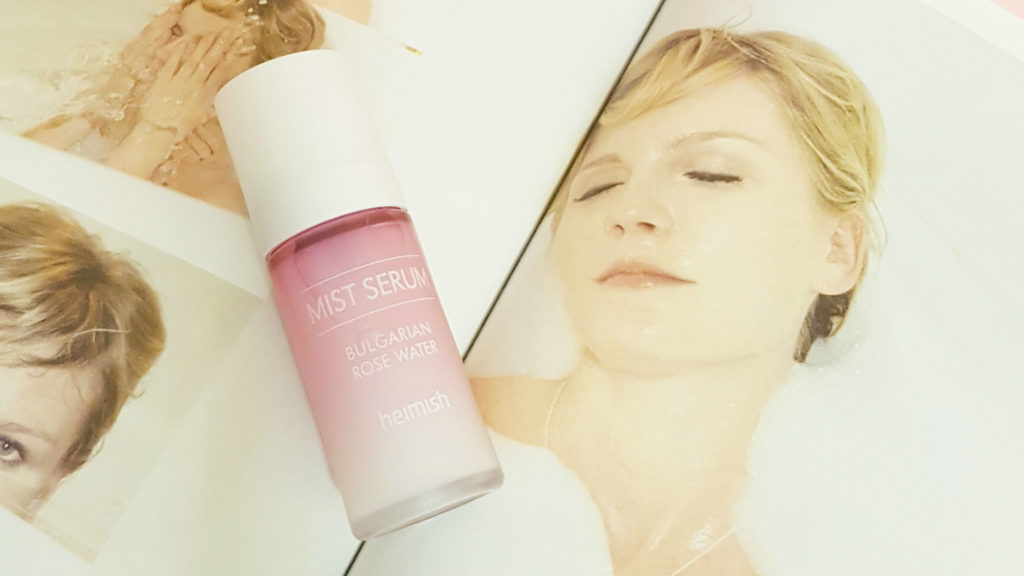 3. Bulgarian Rose Water Mist Serum
A mist with skincare function, it provides strong moisturization and nourishment supply. Comprises of 88% Bulgarian Rose, it boasts a highly viscous texture with a gentle yet relaxing rose fragrance and impressive hydrating properties. It releases really fine mist spray that spritzes equally and evenly on your skin to provide not only hydration but also nutrition. You can read my full review here.
WHERE TO BUY?: Available in Style Korean for $19.20 or Php1001.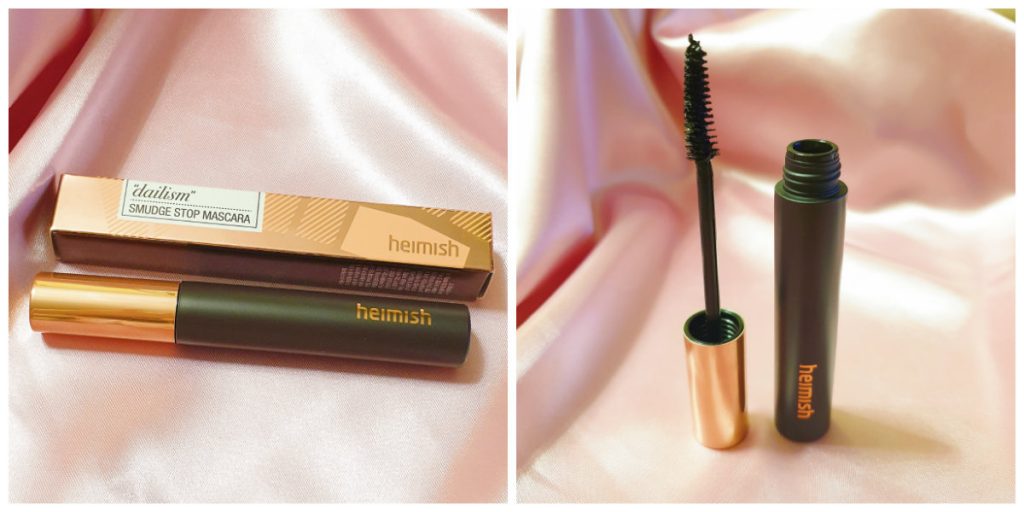 4. Dailism Smudge Stop Mascara
Claims to be smudge-proof and waterproof, Dailism Smudge Stop Mascara provides high volume and bouncy curls that last all day. The brush was designed with premium bristles to separate, coat and curl each lash. And it is true that removing is easy with lukewarm water and does not irritate the delicate skin around eyes. But I find this mascara clumping my lashes a little.
WHERE TO BUY?: Available in Style Korean for $11.20 or Php584
Which product is your favorite? You can read more Heimish review in my archive here.