When a pimple suddenly pops out, most people will resort to using a concealer and hide it until that annoying sucker disappears. Honestly, I was like that in high school and my pimple eventually left me alone. But after my 23rd birthday, I started breaking out again. This time though, I decided on healing and preventing it rather than covering it. So I searched for many products until I stumbled upon this serum. But did it live up to my expectations? Is this the product that finally helped me with my acne problems? Keep reading my It's Skin Power 10 Formula VB Effector review to know.
For an honest review, I should mention that this isn't the first serum I used. I started with Klairs Freshly Vitamin Juiced Drop which helped me a lot on banishing my dark spots due to acne, but it didn't help me on healing and preventing them. Since I heard that there's a rise of adult acne like an epidemic and I may encounter more breakouts, I decided to try an It's Skin serum. Since I always hear a lot about them from beauty bloggers and magazines.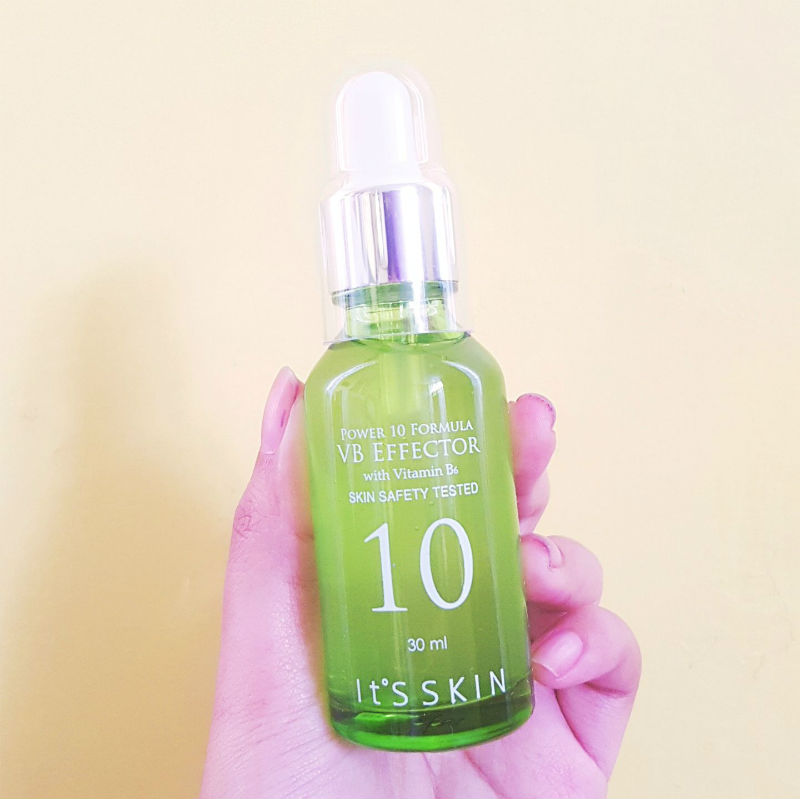 What is it?
I think It's Skin has around 10-12 serums that focus on different skin types and problems. Based on my skin condition, the It's Skin Power 10 Formula VB Effector is the right one for me. It has a lightweight, oil-free serum for clearer, fresher skin. It claims to control sebum secretion with Vitamin B6 which is known to treat various skin conditions such as acne & allergies; restores skin's natural moisture balance; hydrates and softens dehydrated complexions; preps skin thoroughly to receive the next step of your skincare routine; dermatologist-tested and gentle on sensitive skin; free from alcohol and colorants. It's perfect for those with oily and acne-prone skin.
INGREDIENTS: Water, Alcohol, Butylene Glycol, Polyglutamic Acid, Glycerin Carbomer, Triethanolamine, Niacinamide, Methylparaben, Phellodendron, Amurense Bark Extract, Schizandra Chinensis Fruit Extract, Fragrance, Amylodextrin, Calcium Pantothenate, Maltodextrin, Chlorphenesin, Sodium Ascorbyl Phosphate, Disodium Edta, Pyridoxine Hcl, Tocopheryl Acetate, Silica.
Performance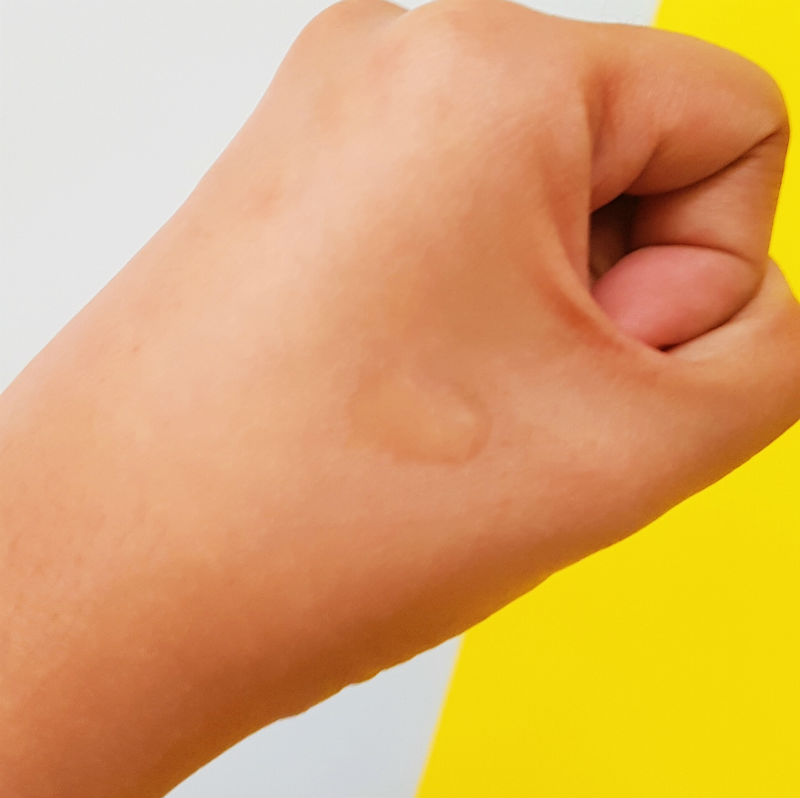 APPLICATION: I use the serum after I wash my face with Cetaphil Daily Facial Cleaner and toned it with Pixi Glow Tonic both in the morning and night. The formula is very clear (it's really see-through) and absorbs almost instantly into my skin, and its hydrating effects last very long. Since it's oil-free, it doesn't make my face looks greasy throughout the day, although I get a little dewy in the afternoon since my country is very humid, I can't help it. For that, I top this product with Innisfree No-Sebum Mineral Powder which makes my face look fresh and shine-free.
SCENT: It actually smells a little bit floral. It does not bother me nor sting, it's actually quite calming. For Filipinos, it might smell a little familiar cause it kinda smells like sampaguitta, but don't worry, it's not as strong as those in your home's altar. So don't worry, nobody will tease you that "parang amoy santo ka."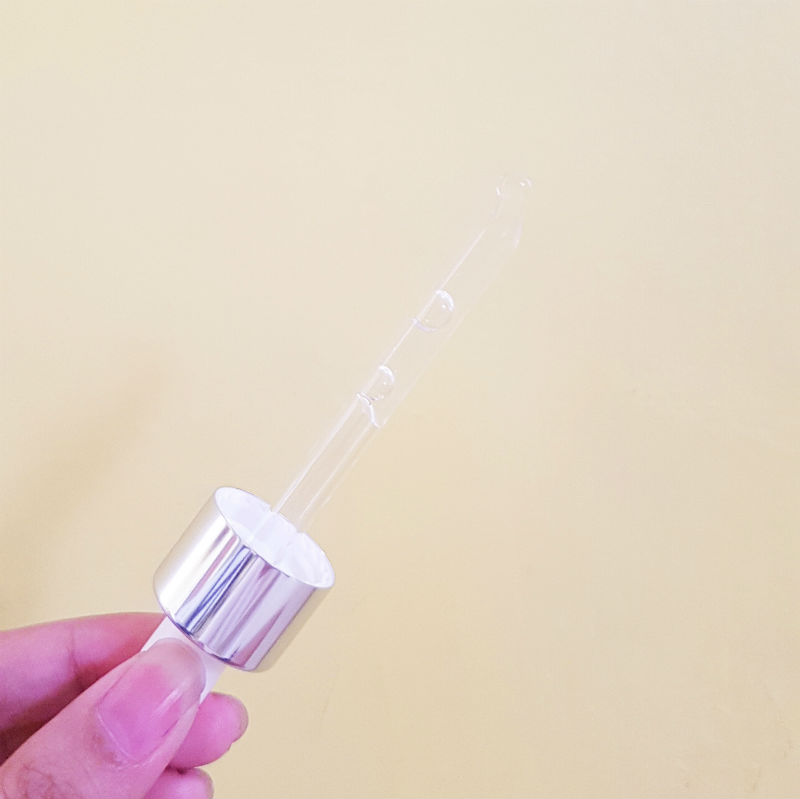 PACKAGING: The bottle arrived as is, it doesn't have a box, just a plastic wrapped in it. Although I like that the dropper has a protective cap, unlike other serum bottles, and it has a bend on the end instead of straight. Lastly, the bottle design isn't elegant but it's made of glass and there's a fancy feel to it. Just make sure that you won't drop it.
RESULTS: It's Skin Power 10 Formula VB Effector controls excess oil production that causes pimples by boosting the skin's ability to retain moisture. Second, it forms a protective barrier to avoid irritating your active breakouts. As a result, your sebaceous glands no longer need to overwork themselves to keep you moist and juicy. In short, this product does not really heal the acne that's already existing on your skin prior to using this, instead, this prevents acne like The Ordinary Niacinamide 10% + Zinc 1 and Glossier Super Pure
After using this for more than a month, my skin is clearer and I no longer have bad breakouts. Although I still get a pimple when my menstruation arrives, it's no longer as worst as before. Not to sound exaggerated but whenever that time of the month arrives, I get at least three pimples or worst, more! Even when I go to my doctor for anti-pimple injections, a new one will just pop out near it the next month. Honestly, I felt hopeless like it will never go away and a little insecure.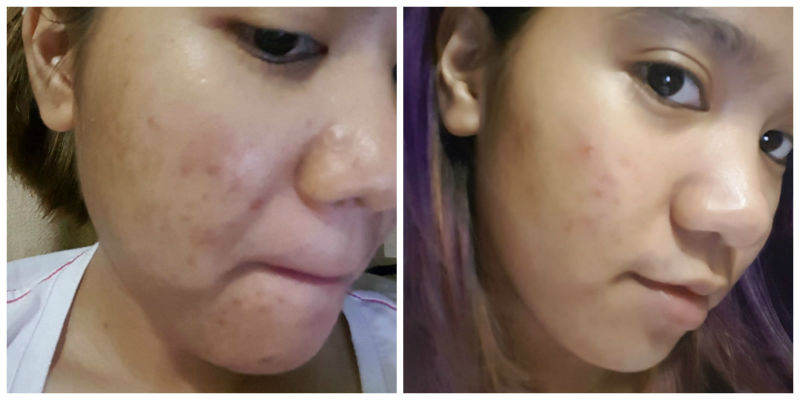 That was my face before and after using Klairs Freshly Juiced Vitamin Drop, as you could see in the right photo, the dark spots have vanished but my pimples remained active especially when my menstruation arrived.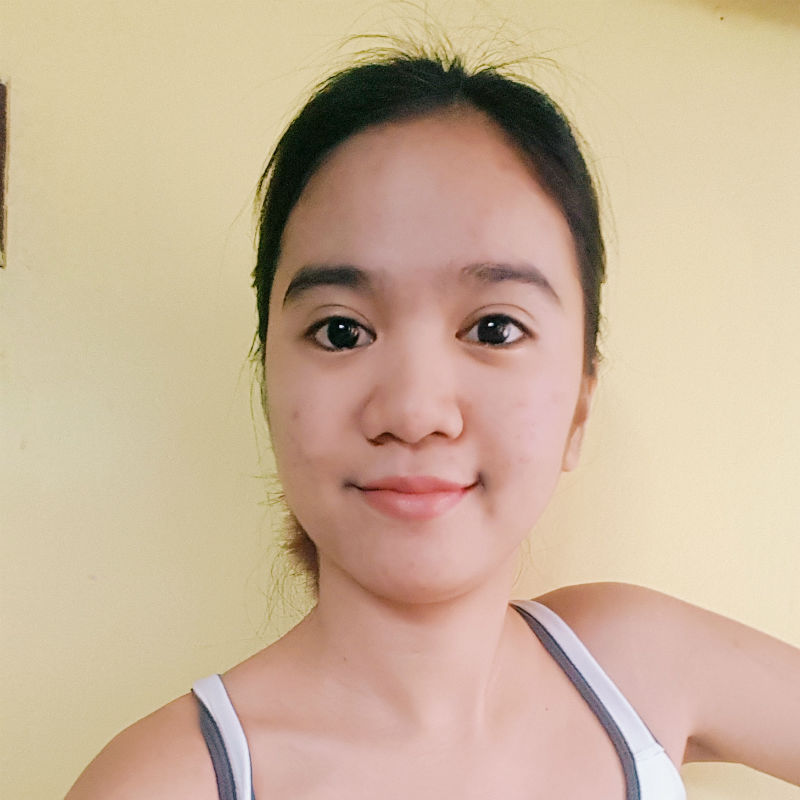 This is my makeup-free face now. This selfie was taken and posted on my Instagram Stories last June 9. As you can see, I still have a few blemishes on my face but a skin tint or BB cream could take care of them.
VERDICT
PROS: It's oil-free so it's great for oily skin and acne-prone skin. It also controls oil and calms the skin. And most importantly, it heals pimples and prevents breakouts.
CONS: The bottle is kinda slippery but other than that, it's great! But for some people, it may be difficult to get this product.
Where to buy?
You can buy It's Skin Power 10 Formula VB Effector in StyleKorean for $14. They ship internationally and you can get free samples for every purchase.
OTHER SHOPS:
I bought my It's Skin Power 10 Formula VB Effector in Althea for Php390. They ship in the Philippines, Singapore, Indonesia, Malaysia, Vietnam, and Thailand. If you from the Philippines, you can also buy this from BeautyMNL for the same price of Php390.
If you live in the US or UK, you can buy It's Skin Power 10 Formula VB Effector in Yes Style for $15.
What do you think of my It's Skin Power 10 Formula VB Effector review, would you try it? Share your thoughts below!
*This product may or may not help you. If the pimple persists, you may need to know the type of pimple you have or better, consult a doctor.