I think this year 2018, the most trendy skincare ingredient is the Galactomyces. If you follow a bunch of skincare influencers and blogs, you'll notice many of them have been talking about this fermented ingredient. That is why when Purito reached out to me, I make sure I'll do a Purito Galacto Niacin 97 Power Essence review.
According to the legend told by Mishi Box, a few decades ago in Japan, a skincare company employee was on the search for natural yet effective ingredients to include in their products. But she or he ended up at a sake brewery and found the elderly brewers' hands to be smooth and wrinkle-free, while their faces showed signs of aging. That observation leads to years of research, and finally the discovery of Galactomyces Ferment Filtrate (GFF), which is now a very popular skincare ingredient.
But what exactly is Galactomyces?
Well, this may sound kinda gross but it is a type of fungus. But remember, we've been eating fungus or fermented stuff years before this thing became a popular skincare ingredient. You've consumed yogurt, beer, soy sauce, kimchi, rice wine and speaking of WINE, aren't a lot of people all over the world drink red and white wine? So does it still sounds gross putting it on your face? I don't think so. And base in more research (Google them!) Galactomyces Ferment Filtrate (the liquid filtered out after the mold does its job of fermenting stuff) is effective in moisturizing, brightening, controlling sebum production, decreasing acne, and increasing elasticity. That is why many brands, especially Asian beauty brands, are producing products with Galactomyces like CosRx, Missha, the very popular SK-II, and now Purito.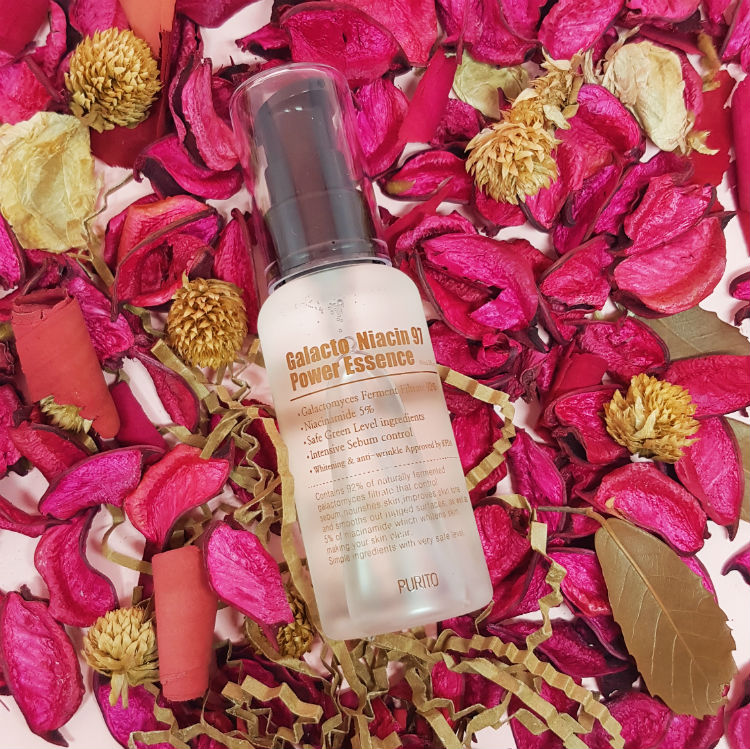 WHAT IS IT?
Purito Galacto Niacin 97 Power Essence contains simple ingredients with very safe level. 92% of fermented Galactomyces filtrate, and 5% of niacinamide. It also claims to control sebum, nourishes skin, improves skin tone, and smooths out rugged surfaces. You can read more about its full ingredients in this CosDNA Analysis.
This product is recommended for those who have very rough skin layer, suffering from discoloration and pigmentation, unbalanced in sebum control, mild exfoliating care, and a long-term brightening product instead of temporary tone-up.
PERFORMANCE
APPLICATION: Since this is an essence, I apply this to my face after using a toner but there are times where I skip the toner so I use this right after cleansing. And the followed by a serum and a moisturizer. You can use this day and night, but I personally use this at night only because of the texture.
SCENT: I couldn't detect any scent. Which I love because I'm always bothered with skincare products with strong scents. And Purito claims that they do not use any synthetic perfume or dyes.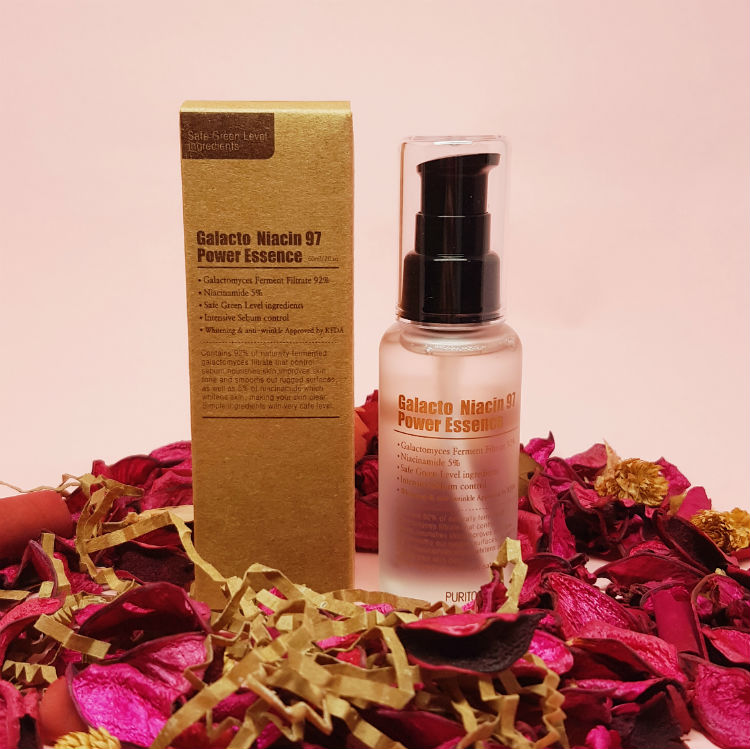 PACKAGING: Purito's packaging reminds me so much of Benton, simple and very detailed labels. And this Galacto Niacin 97 Power Essence is packaged in a plastic pump and brown box. Nothing fancy about it but it doesn't look cheap either.
TEXTURE: It is a liquid type essence but the formula is a little thicker than most liquid type essence like Missha FTE. Its texture resembles more the Hada Labo Hyaluronic Acid Hydrating Lotion, and a small drop can go a long way. And due to its niacinamide content, it can be a little oily that is why I only use this at night. I live in a hot and very humid country plus I have an oily skin so yeah, not really comfy for me. But I think I could also use this in the daytime when the weather turns colder. Plus, this also contains Allantoin which is soothing, skin conditioning, and skin protecting that are good for oily and sensitive skin.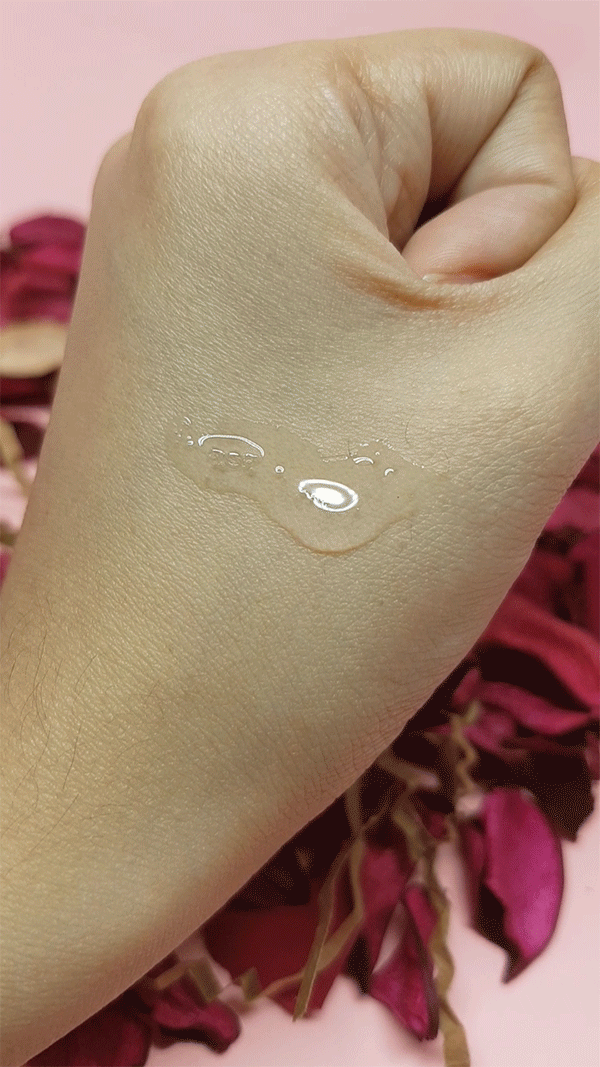 RESULTS: If you're a kind of person who just uses one product after cleansing your face, I don't think this is for you. I find this product needs another product to support it to be able to see a significant result. You can use this to brighten your skin complexion or remove blemishes. I prefer the latter since after I got rid of my acne, I was left with a bunch of dark spots or hyperpigmentation.
After cleansing, I apply two pumps of this Purito Galacto Niacin 97 Power Essence, leave it to fully absorbed, and then finished it with a pump of Pure Vitamin C Serum mixed with an equal part of Sea Buckthorn Cream which are also both from Purito (review of those products will be posted in the following weeks). I do this every other day because I alternate the use of Vitamin C and a BHA product. But after more than three weeks, I do see some results. My dark spots are lessened and my skin looks smoother.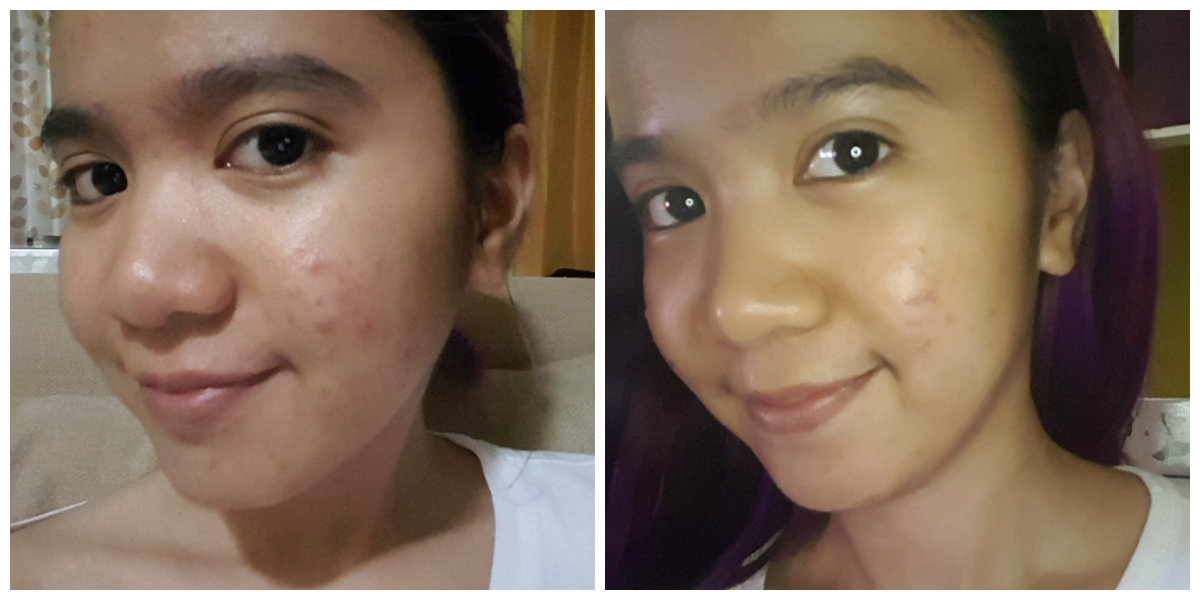 VERDICT
PROS: It's highly moisturizing with a mild exfoliating property. It does really brighten my face.
CONS: Although it delivered what the some of the label promises, I think this product cannot be used alone. I used this product with both Vitamin C and a BHA product. And if you have oily skin, you might not like this in warm weather. I don't think it has a strong sebum control.
Overall, I cannot vouch for its anti-aging properties but impressed with the mild exfoliation and brightening result. It's mild enough to be paired with both vitamin c and BHA. So yeah, if you're looking for a product that will accompany or boost your current skincare routine, then I recommend the Purito Galacto Niacin 97 Power Essence.
WHERE TO BUY?
SHOP
PRICE
DETAILS
Go Bloom & Glow
Php1200
Use code MARIM60 to get
₱100 OFF on your entire order
(minimum of ₱1000, single-use only).
Yes Style
$15.21
They ship internationally
Althea Korea
Php890
Offers free shipping to the Philippines.
BeautyTap
$22
They also offer free global shipping on orders $60 and above.
Amazon
$17.95
Official Purito Page
What do you think of this Purito Galacto Niacin 97 Power Essence review? Have you tried fermented beauty products? Share your thoughts below!
**I received the products mentioned above for free in the hope that I would mention it on my blog. Regardless, I only recommend products I use personally and believe will be good for my readers. All thoughts and opinions are my own and not influenced by the brand or its affiliates.