When you're getting ready to take your next big trip, then having your essential beauty items should be a priority. These items may vary from person to person, but you need to have all the essentials. When you travel, it's easy to get dehydrated and deal with poor sleep. These travel-related issues can affect your skin so make sure that you pack all of these beauty essentials for your next trip.

Before you start packing, you first need to secure all your travel documents, like your passport, visa and tickets. When you plan what to bring on your trip, the timing can make a big difference on what you choose to bring from clothing to beauty items.

Make sure that you plan your trip in advance, especially if you're looking for inexpensive flights. You can often get better deals by flying slightly out of season. Also, you can book cheap airfares from Travelo so shop around for a good-priced flight. It's always a good idea to make your trip as easy as possible.
1. Oral essentials
Your beauty routine probably includes the basics of oral care. You'll want to ensure that you have a toothbrush, toothpaste and floss packed. Because you may be limited on fluids, you'll probably have to stick with travel-size toothpaste. Look for a high-quality one since you can probably use less of it. Travel-sized for all of these items is a good idea. Indeed, travel-sized essentials can be beneficial while traveling. However, those handy toiletries cannot fully protect you while traveling. Before traveling, you should think about visiting your dentist or finding a new dentist first so that any possible dental injuries, such as toothaches and loose restorations, can be addressed or avoided before you leave town.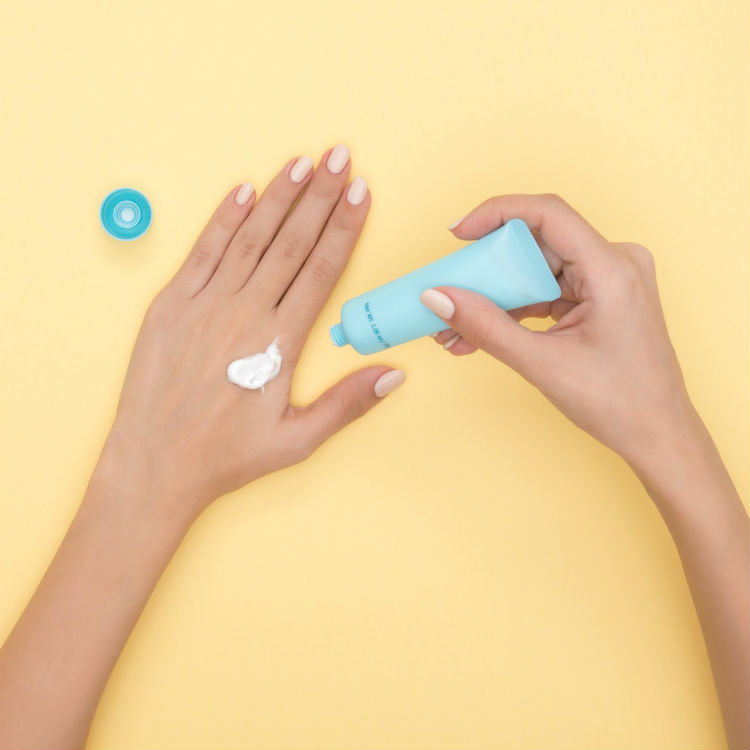 2. Sunscreen and facial lotion
Since you're going to be limited on the fluids you can bring, it's a good idea to bring a facial cream that also contains sunscreen. It's recommended that you use at least an SPF of 30 to protect your skin from damage.

Look around to find an option that meets your skin tone. However, keep in mind that skin is often dry when traveling so you may want to choose a sunscreen that offers more moisture than your typical choice.
3. Face wash and makeup remover
Makeup remover wipes are a great thing to have when you're traveling. They don't count towards your fluid allowance, but can remove makeup well without being too harsh on your skin. Look for moisturizing wipes that won't irritate your skin. You will want to have a good face wash though. Look for a facial wash that won't be hard on your skin, but matches your skin tone and texture. Often your normal wash can be used, but you'll have to put it in a travel bottle if you're flying.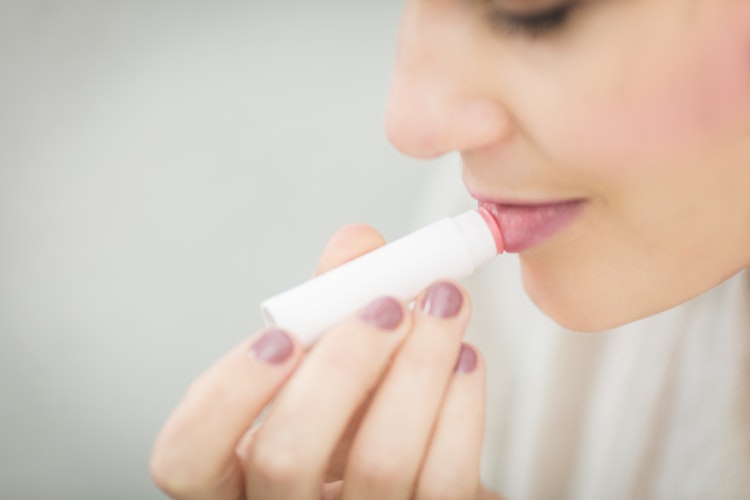 4. Lip balm with SPF
Just like your skin needs a little extra protection, your lips do also. You're going to be more prone to dry and chapped lips when you're on the road. Make sure that you pack an ultra-moisturizing lip balm. You should look for ones that contain sunscreen also, especially if you're traveling to a sunny place. If you choose a balm that isn't liquid, you also can get by without having to add this item into your fluids.
5. Light perfume
A light perfume is your best way to fight offensive odors that are common when traveling. Look for a light scent, such as vanilla or lavender that won't be overwhelming.
These are the travel essentials that you'll want to have on hand when you're traveling. If you're looking for what items you need to have on hand, use this list to get started. You may be surprised to find out that you don't need all that much. However, these items can keep you looking great wherever your journeys take you.