Last time I wrote about the best bags for concerts, now I'm writing about the best concert shoes for short people, and yes they're also comfortable. I know because I'm petite, I own all of them and wore them all in concerts, except for one.
But first, here are my tips on choosing the best shoes for concerts:
Go for platform shoes, not heels. I've seen way too many people falling down from their high-heeled boots especially when the artists shout "everybody jump". Save yourself from sprains, they're not as comfy as platform shoes either.
Opt for closed-toe shoes, not sandals. There's a huge chance people will accidentally step on your feet especially if you're in a mosh pit.
Make sure it matches your personal style so you can still wear it for other stuff.
Best Concert Shoes for Short People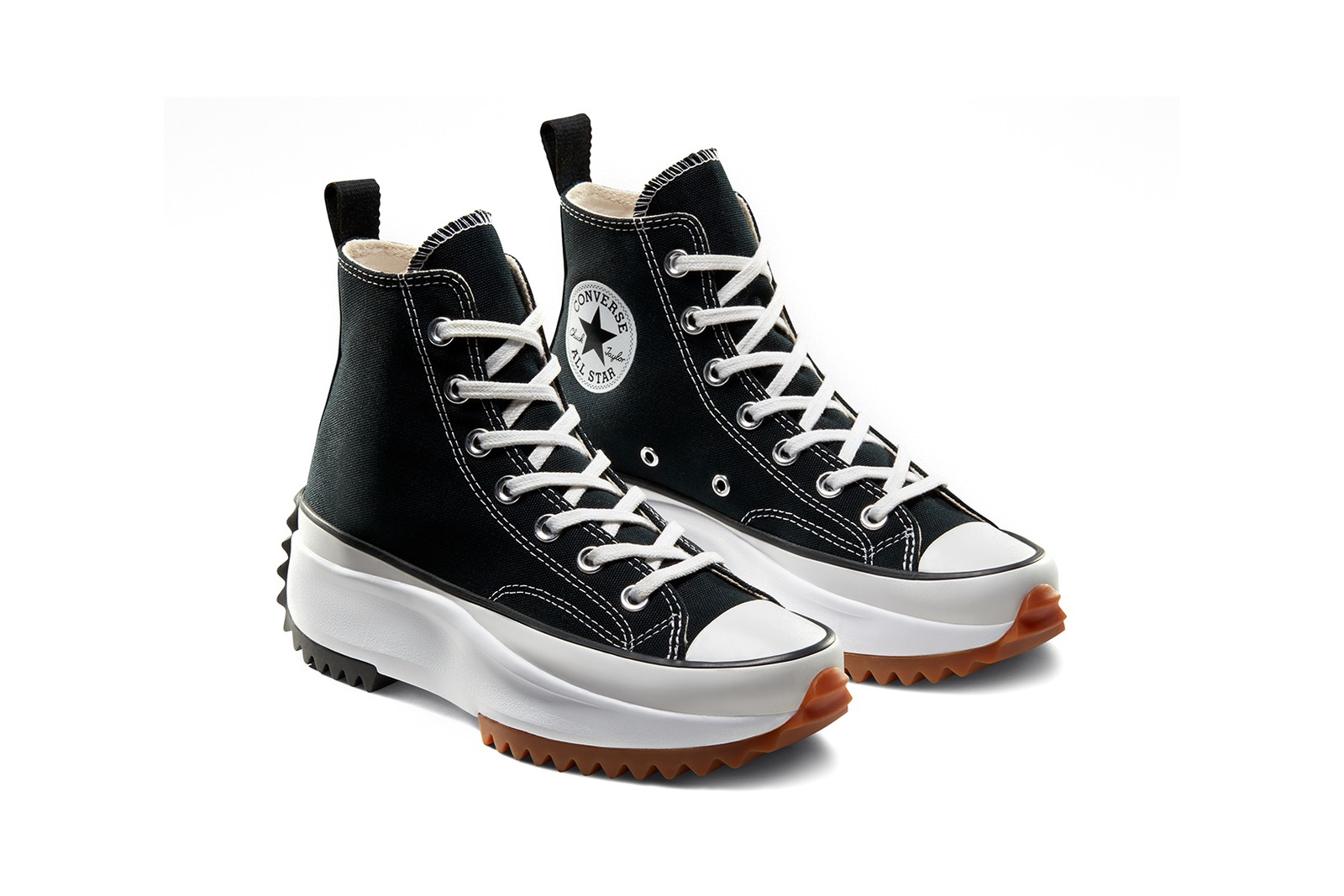 1. CONVERSE RUN STAR HIKE – aka the "Kpop Shoes" because a lot of Kpop idols and stans wear this shoe. They're comfy for all-day standing, give you additional height, it's lighter and less over the top than the Run Star Motion. They have the charm of classic Converse shoes but with a modern twist. If high tops are not your style, they also come in low tops.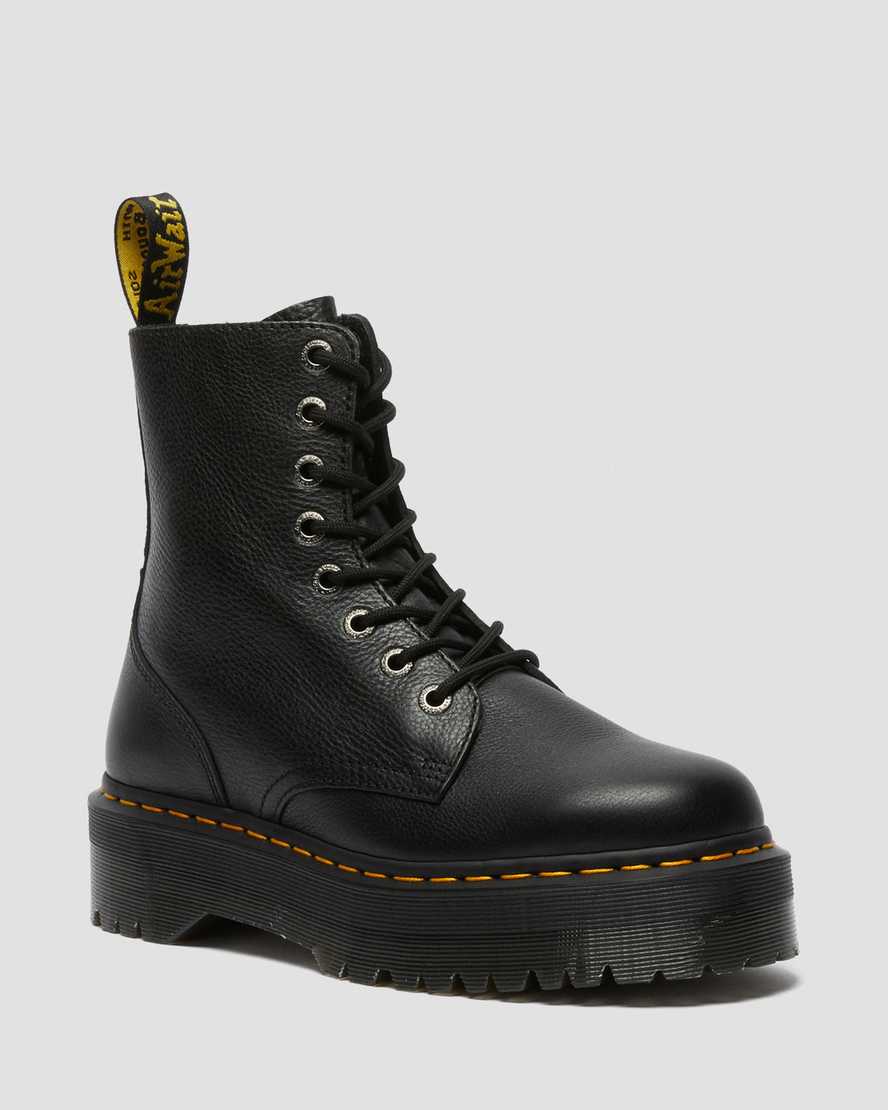 2. DR. MARTENS JADON III PISA LEATHER PLATFORM BOOTS – Admittedly, Doc Martens shoes are not comfortable during the "break-in period" which lasts around 3-6 weeks. But their soft leather boots don't need a break-in, they're already comfortable. I was choosing between this and the Pascal Max Platforms which both have soft leathers. I ended up choosing the Jadon Pisa III because it has zippers on the side which is easier to wear. I wore this during a concert from 10 AM to 11 PM, and it didn't hurt my feet. They're a little heavy though.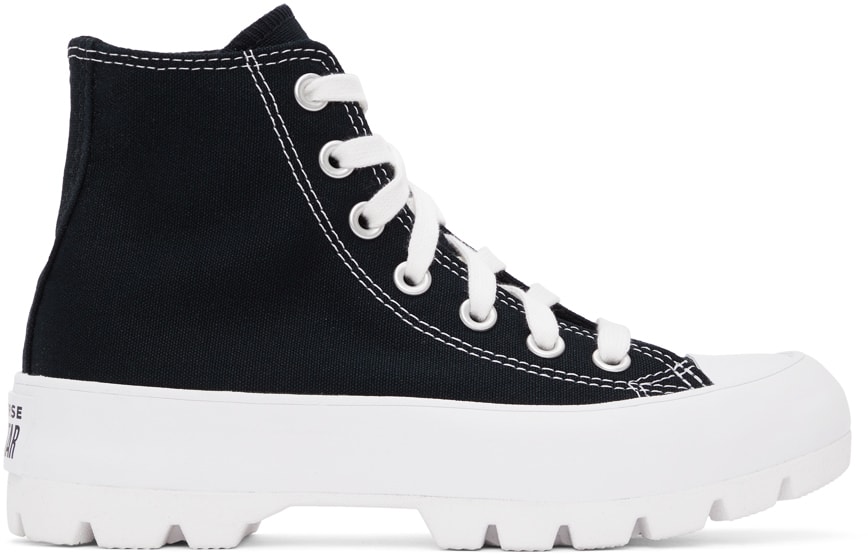 3. CONVERSE LUGGED BOOTS – This is by far the comfiest shoe I ever wore. The comfiest shoes on this list and unlike Doc Martens boots, this one is lighter. It also feels like it has memory foam inside. I wore this for 10 hours, I jumped, run, and all, and it didn't hurt my feet. I prefer the design of the first Lugged Boots, but the Lugged 2.0 ain't so bad either. And both come with low tops as well.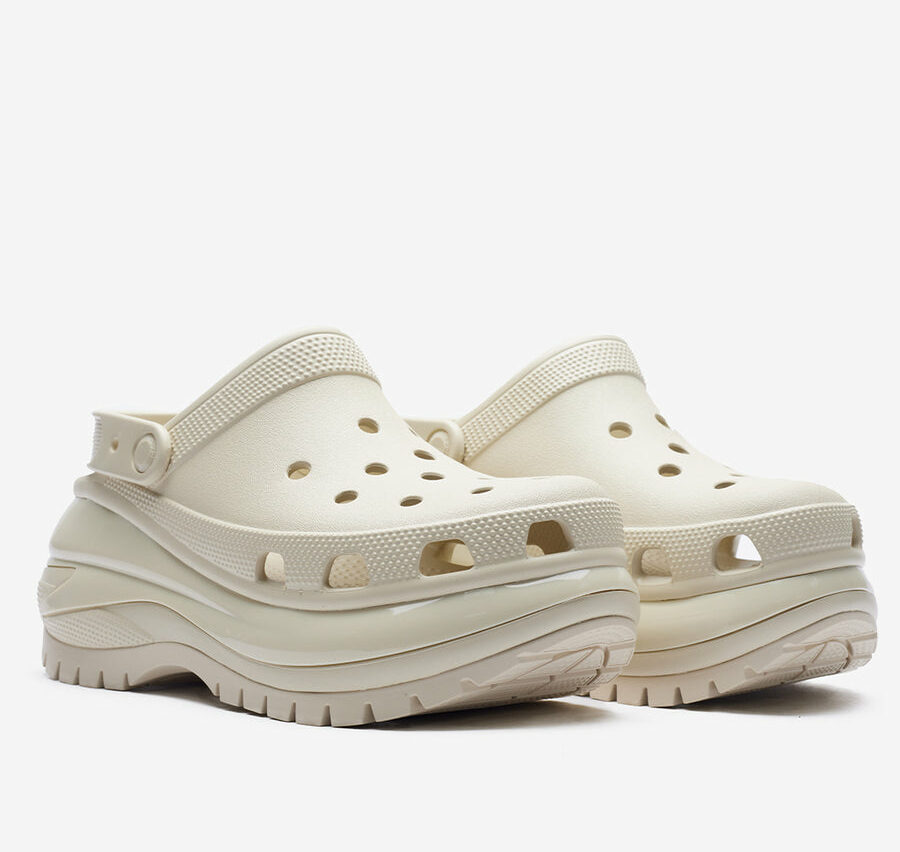 4. CROCS CLASSIC MEGA CRUSH CLOG – Love it or hate it, these clogs ain't going anywhere anytime soon. I actually don't like these clogs at first but when I saw and bought some cute jibbitz during my trip to Korea, I finally joined the dark side. I mean, I finally got myself a pair. They're really as comfy as people say they are. I haven't worn these to a concert yet but I know some people who actually wore platform clogs to concerts because it's light, comfy, and give you additional height. But if you like something a little cooler than the average Crocs clogs, I recommend this Mega version. They are Crocs' highest pair with a unique 61mm height. It's very comfy but a bit heavy than the regular platform and crush Crocs. Bonus, you can decorate this with the band name, your bias' name, or the band's symbols on these shoes using jibbitz and charms.
So far, these are the best concert shoes for short people that are comfy. If I discover more, I will update this list.