Are you a fan of BTS, Blackpink, Seventeen, TxT, Enhypen, CL, and other more artists that are in the Weverse app and you want to buy their merch? Then keep reading to know how to shop in Weverse and ship to the Philippines using ShippingCart.
TAKE NOTE: Weverse direct shipping to the Philippines is back since February 2021. They use UPS and the shipping fee starts at $30. The more items added to your cart, the shipping fee increases. But not all items in the Weverse Global Shop can be shipped to the Philippines that is why I still use a forwarder sometimes.
What is ShippingCart?
ShippingCart is a cross-border delivery service straight to your doorstep. In short, they're a forwarding shipping company. They are the sister company of LBC and GoGoExpress so they will ship your orders door-to-door using those local couriers.
How to Shop in Weverse and Ship to the Philippines?
Download the Weverse App and register to the shop. Make sure to choose the "Global" page.
In your browser, visit ShippingCart.com or download their app here (both available for iOs and Android.) Use my referral code

CREFMMAR43165

to get a discount on your first shipment.

And then back to the Weverse App to set your default address. Find the South Korean address that ShippingCart provided, click "translate" to make sure you're copying the address in hangul.
This is where it'll get a little complicated. The Weverse app requires you to input your South Korean address in hangul and search the street name instead of just typing/pasting your whole shipping address. So to search for the correct street name, you have to copy the ShippingCart address from the start to "81" as seen in the photo below. Then look for the address with the "07517" postal code and click it.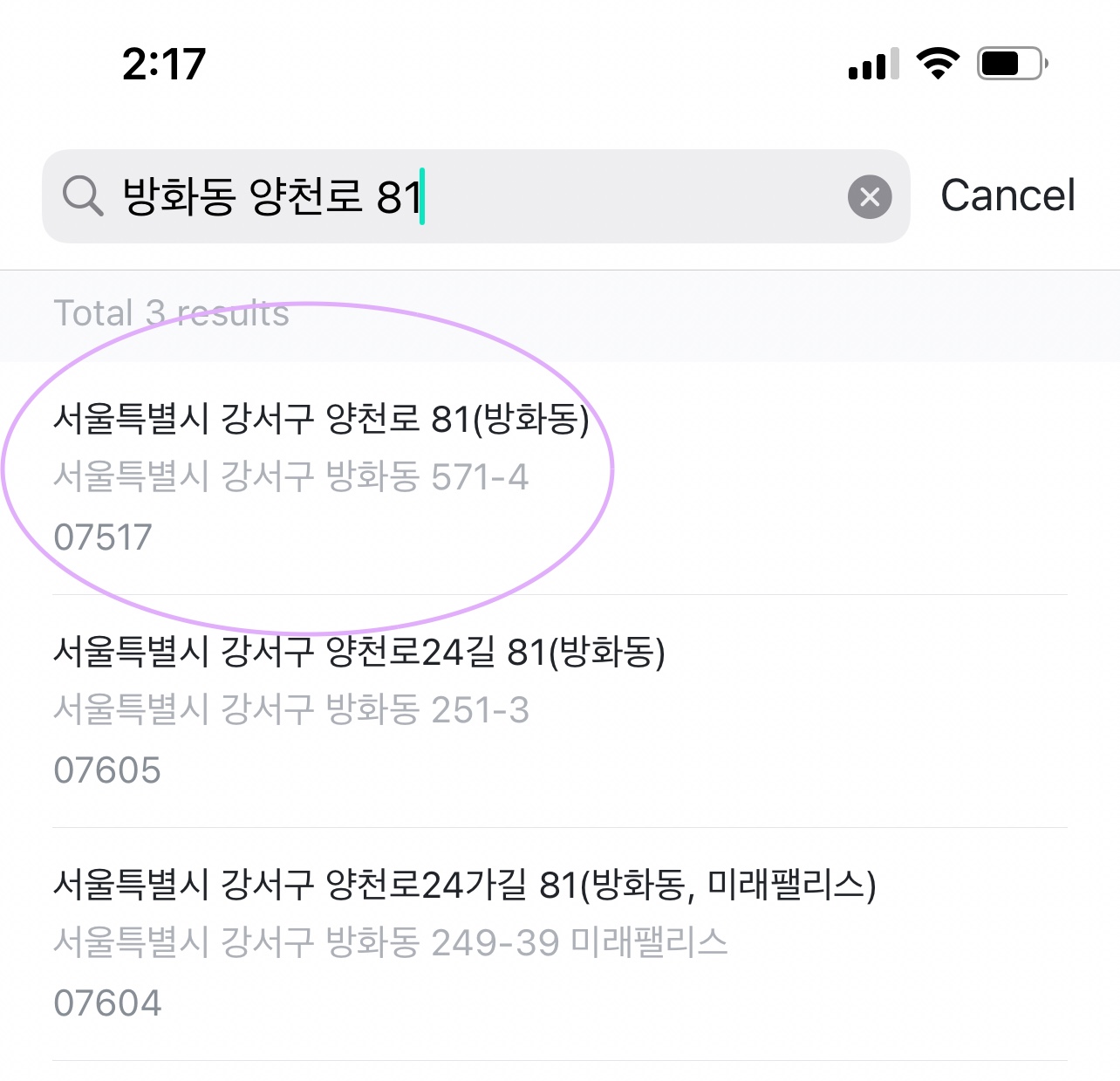 Then on the second line of the address in the Weverse app, just copy and paste the remaining address after "81" including your ShippingCart account number. It should look like this: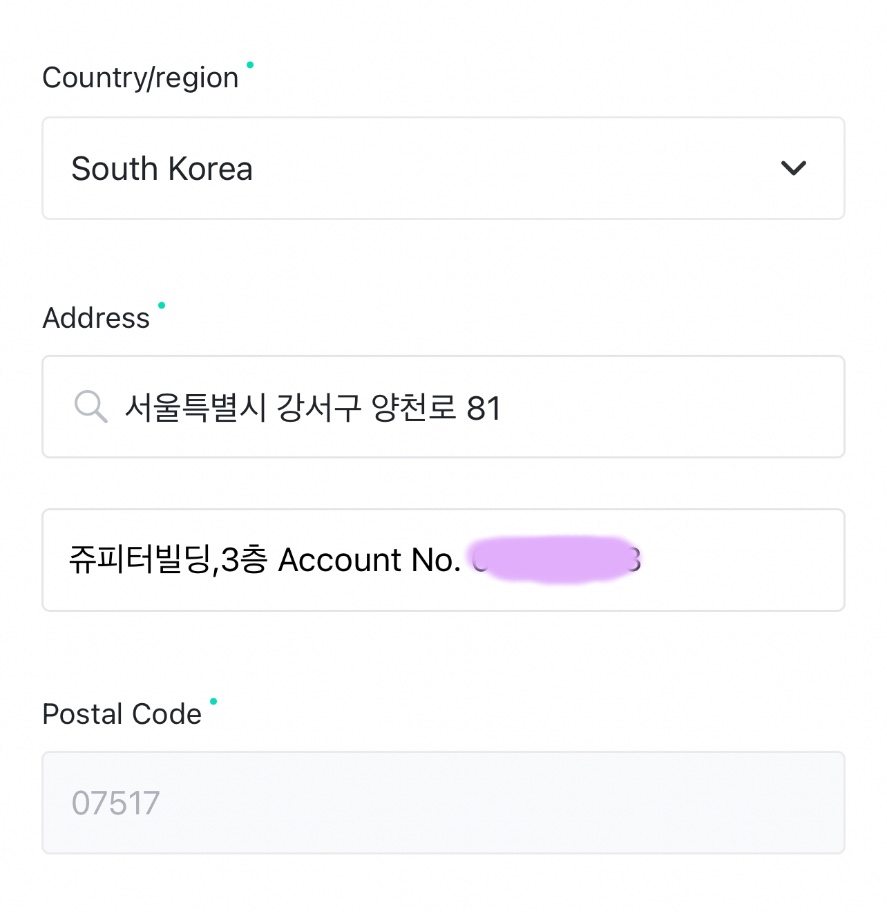 Don't forget to copy the ShippingCart number as well and put it as your contact number in the app.
That's it! You can now shop in Wevers and ship your orders to the Philippines through ShippingCart.
ANOTHER NOTE: You can shop in Weverse in US Dollar or Korean Won, but if you're going to use a Philippine-issued card, use Eximbay and KRW currency because of the conversion rate is a little cheaper compared to USD and PayPal.
Unlike with BuyAndShip, you don't need to declare your shipments to ShippingCart which is convenient. Another thing I like about them is that they send photos of your orders with measurements so you can already see if your orders are complete and if they're in good condition before shipping.
How much does ShippingCart cost?
The fee starts at $20.99 which is cheaper than Weverse direct shipping and that price is already good for a 2-album shipment. You can learn more about their South Korea pricing here. Don't forget to use my referral code CREFMMAR43165 to get a discount.
For payments, they accept PayPal, Credit, Debit, or Prepaid Cards (Visa, Mastercard, American Express, UnionPay, and JCB. No COD as of the moment. If you don't have those, you can avail of the assistance service of Aling Noona, you can check their Instagram as well.
If you have questions, don't hesitate to DM me on Instagram, follow me too if you like. BUT FIRST, PLEASE READ THIS ARTICLE FROM START TO FINISH. Because I already wrote all information you needed to know. I often get questions on Instagram that are already written here (^^_')