On average, most people will lose 100 strands of hair every day. However, there are people who will lose hair and it will not grow back as a result of the issues mentioned below. Some of the common hair loss problems might include hormonal changes, stress, and medical conditions. There are other hair loss problems that might be related to dietary changes. The following are innovative ways you can solve your hair loss problems.
Haircare Products
Hair processing procedures such as dying or applying perm are some of the significant causes of hair loss. To curb this problem, you must discuss with your hairstylist some of the best organic dying methods that might provide your hair with relief. There are hair styling products such might include using Liquid RU-58841 50 MG/ML Topical for your regular styling needs. You want a styling product that has the right density, ingredients, and consistency that comes with a hair cleaning and conditioning product. You might consider a mild shampoo that will go a long way into making sure that your hair is healthy. After washing, be sure to apply oils such as coconut and olive. These are oils contain Lauric acid to help prevent breakage. Olive oil protects your hair from breakage and dryness. Be sure to style your hair gently and avoid styles like tight braids or ponytails that will weaken the hair from roots.
Consider Your Diet Requirements
Unlike all the expensive products out there, changing your diet can go a long way in saving your hair. Mediterranean diets such as raw vegetables and nuts are associated with slowing the onset of alopecia in both men and women. Including protein-rich foods such as eggs, dairy products, nuts, and beans will help to provide you with keratin, which is responsible for the production of hair follicles. Retinoids found in Vitamin A promote hair growth and sebum will ensure that the scalp retains hair. Foods to incorporate in your diet for Vitamin A might include spinach, sweet potatoes, fish, and carrots, among others.
Choosing The Right Hair Retaining Medications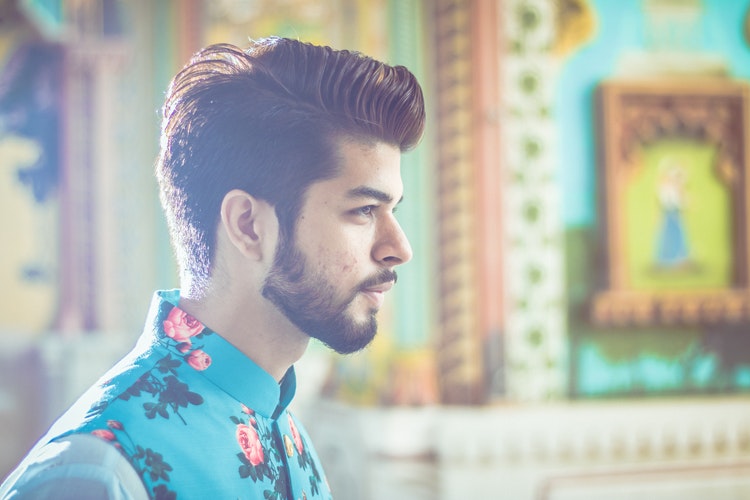 Medical treatment methods like injecting platelet-rich plasma in the scalp can help promote hair growth to any affected areas. Laser treatment works for people with low hair density. People whose hair growth is affected by cancer treatments like chemotherapy might consider injecting plasma. There are so many other methods that promise great results but it's critical that you conduct extensive research on the same.
Home Remedies
In some studies, applying lemon juice on the scalp of alopecia patients has had some significant results. Also, yoga has been found to help achieve significant hair growth in some patients. Essential oils like lavender, peppermint, lemongrass, and rosemary, when used in combination, have shown significant results to people s suffering from alopecia. Massaging therapy on the scalp may also lead to hair growth as it soothes the hair follicles.
It is important to note that hair loss is a natural process that occurs in different stages of life. Whether it's adjusting your diet or changing your lifestyle, you should consider natural ways to replace your hair, or means that will not affect your overall health.