Many people worry about their skin as this is one of the most noticeable aspects of ageing. While ageing is a natural life and nothing to be ashamed of, it is understandable that people would want to keep youthful, healthy-looking skin and there are few important steps that people should take to protect their skin and slow down the ageing process.
1. Eliminating Bad Habits
One of the main reasons that so many people struggle with their skin is bad habits. Excessive alcohol and caffeine consumption, smoking and tanning beds are the main culprits and habits that people should look to cut back on both in terms of their skin and general health. Skin treatment specialists Transforming Lives identified the below as all key ways to protect your skin and there are also procedures that you can have to change how you look on the outside to improve how you feel on the inside too.
Everyone should develop positive habits when it comes to skincare so that they can keep their skin looking its best but also for their overall health. Many people do not look after their skin which can bring down their appearance but could also be putting their health at risk, so proper skincare should be seen as a priority. If you like to tan, a Tanning Mousse is safer.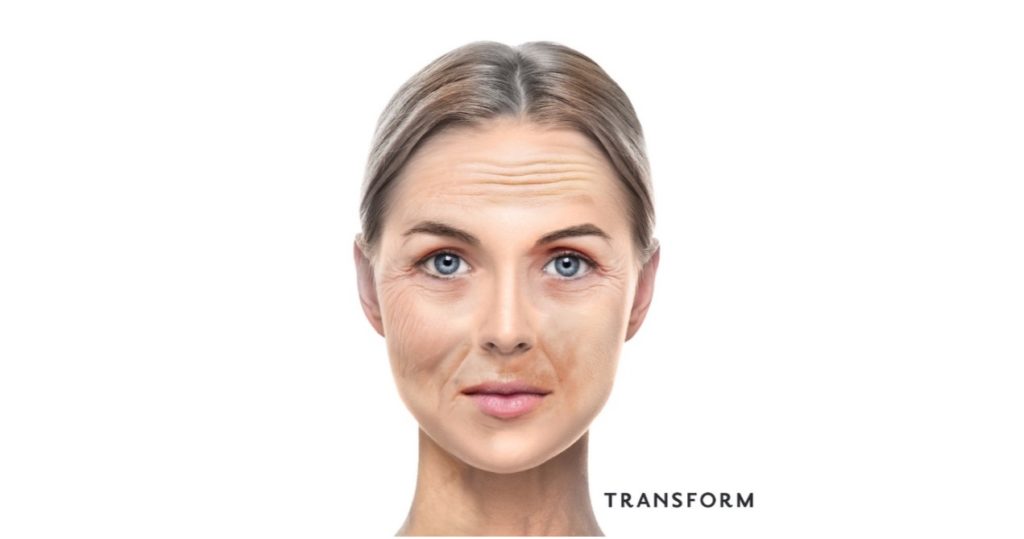 2. SPF
One of the biggest mistakes that people make is not wearing SPF to protect their skin from harmful UV rays, which can cause wrinkles and fine lines not to mention the very serious cancer risk. People will often wear SPF in the summer, but really it should be worn all year-round including winter as your skin will still be exposed to sunlight and UV rays.
3. Hydration
Dehydration is another common cause for signs of ageing and drying out your skin, which is why it is important to drink the recommended 8 glasses of water a day and to avoid too much alcohol and caffeine both of which can cause dehydration. Staying hydrated can bring a wide range of other health benefits, so it is certainly something that people should be doing particularly as it is at no cost.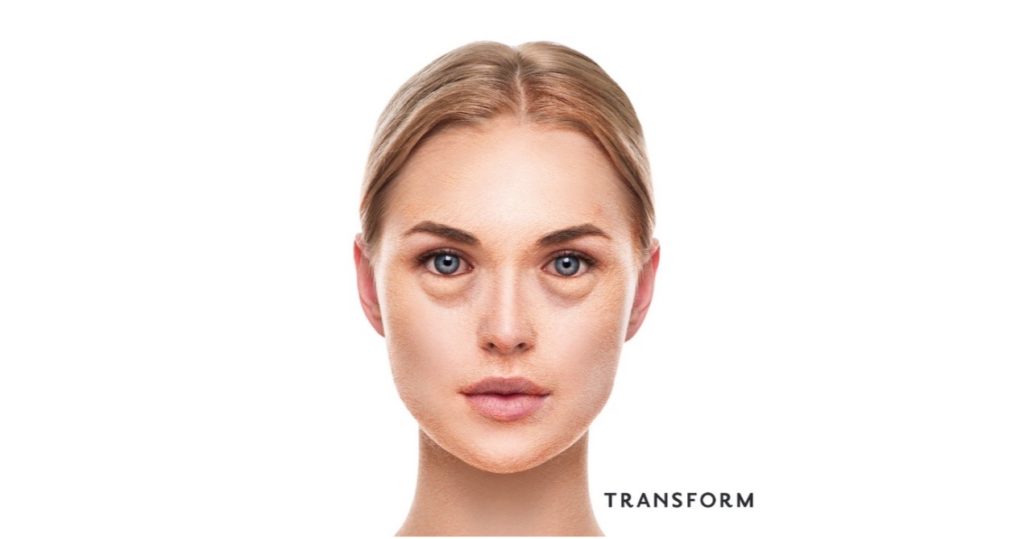 4. Getting Enough Sleep
It is called "beauty sleep" for very good reason as this is how your body repairs itself and a good night's sleep can help you to both looks and feel refreshed. When you do not regularly get the 7-9 hours of recommended sleep, you will start to notice bags under your eyes and dryer skin (along with other physical and mental health problems).
5. Nutrition
A bad diet consisting of too many refined carbohydrates can lead to triggering too much insulin, which results in hormonal imbalances that can lead to breakouts, clogged pores and irritation. You do not need to cut out junk food entirely, but you need to make sure that you practice moderation and have a healthy and balanced diet.