Just another day in my life as an ARMY, I was viewing stories on my Instagram and suddenly I saw my old high school friend's post of a book with an interesting title and minimalist cover design. (We were both in Book Lover's Club back in high school, and now we're both huge fans of the Korean boy band, BTS.) Upon seeing it, I immediately looked it up in Google and learned that Jungkook, the youngest member of BTS, was photographed with this book. And It got me more interested in it.
What is the book about?
"I Decided to Live as Me" was written by Kim Soo-Hyun, and the book is a Korean E-publishing Competition Runner-up Prize Winner. Sold more than 1 million copies worldwide, it was translated and exported to Japan, China, Taiwan, Vietnam, Thailand, and now the Philippines.
It is basically a book to help you learn more about yourself through the book's illustrated essays. A to-do list for your adult life:
You don't need to feel bad while looking at other people's social media sites, make excuses for yourself, and be understood by everyone.
You don't have to blindly work hard just because you're anxious and succumb to the prescribed answers.
You don't have to get hurt by passersby in your life anymore, be swayed by what others say, and think that problems are yours alone.
This book will show you the most essential thing to do, and that is to live as you.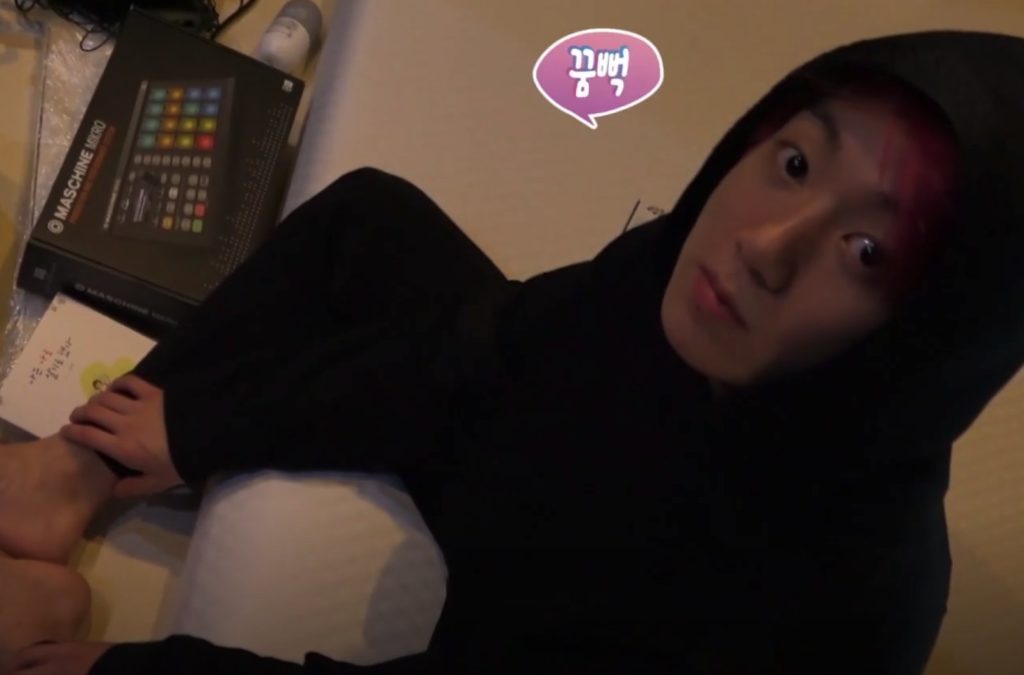 Where to buy I Decided to Live as Me?
The English-translated version of this book is distributed by APOP Books in the Philippines. You can buy it on their official website APOPBooks.com for a promo price of PHP540 (shipping excluded). And you can use my promo code "itsmariaalyssa" to get a 7.5% discount on your order.
They also recently launched in Shopee where I personally bought my copy. If you prefer to buy there for free shipping vouchers and a 10% cashback offer, you can buy their book for PHP600 in APOPBooks Shopee Philippines.
You can also find APOP Books in Lazada and they sell this book for the same price.
If you don't live in the Philippines, you can buy the book on Amazon but they cost 4x the original price in there, around $49.99 per copy. I suggest try asking Harum.io first, they're a Korea Forwarding Service that also helps their customer buy items in the country.