There is no one-size-fits-all approach to having smooth and healthy-looking skin. We all have different skin types, each having unique needs and issues. Some of us get acne breakouts, others struggle with dry skin. Still, others try to conceal stubborn signs of aging. Because of these concerns, pinning down the right facial for one's skin type can be tricky.
Facial treatments are integral to keeping your skin healthy. Your skin needs regular and consistent cleansing, exfoliation, and extraction of impurities to remain clean and vibrant. Most facials can be customized based on your skincare needs and there are also chemical peels in Toronto that are suitable for all skin types. But if you're experiencing specific skin issues, it's essential that you know exactly which facial will address your concerns.
Here are some tips to help you select the right facial according to your skin type:
For dry skin
Dry skin is typically tight and flaky. People who have dry skin tend to apply and reapply moisturizers or lotions like Scentsations Lotions CND throughout the day to keep hydrated. This skin type requires an infusion of moisture without causing irritation.
Choose a gentle exfoliant to shed off rough and flaky skin. You can rehydrate your skin using a water-based moisturizer. Applying light oils like cranberry seed oil helps provide your skin with antioxidants that keep your skin soft and supple. Ingredients like aloe, chamomile, and honey help soothe the skin and lock in moisture. To remove toxins from your pores, consider steam treatments that hydrate the skin and open up pores.
For oily skin
Having oily skin may be a blessing, as oily skin has been found to age slower than other skin types. However, there's a downside to having this type of skin: keeping it clean and shine-free can be quite a challenge. Women with oily skin also struggle with finding a makeup that lasts on them and preventing that embarrassing shine. Oily skin is also prone to trapping dirt, resulting in blocked pores and pimples.
To keep problems at bay, this skin type needs a facial that gently rejuvenates the skin without drying it. Facials that involve the use of citrus ingredients (e.g. orange and lemon oils) and mild exfoliants are ideal for oily skin. Salicylic acid is also a great ingredient for this skin type as it helps remove oil and debris that are deeply seated in pores.
You may also need an extraction procedure to eliminate any hardened material not broken down by salicylic acid. Make sure to have it performed by a trained aesthetician or clinic like Evolve Med Spa to prevent the risk of scarring.
For sensitive skin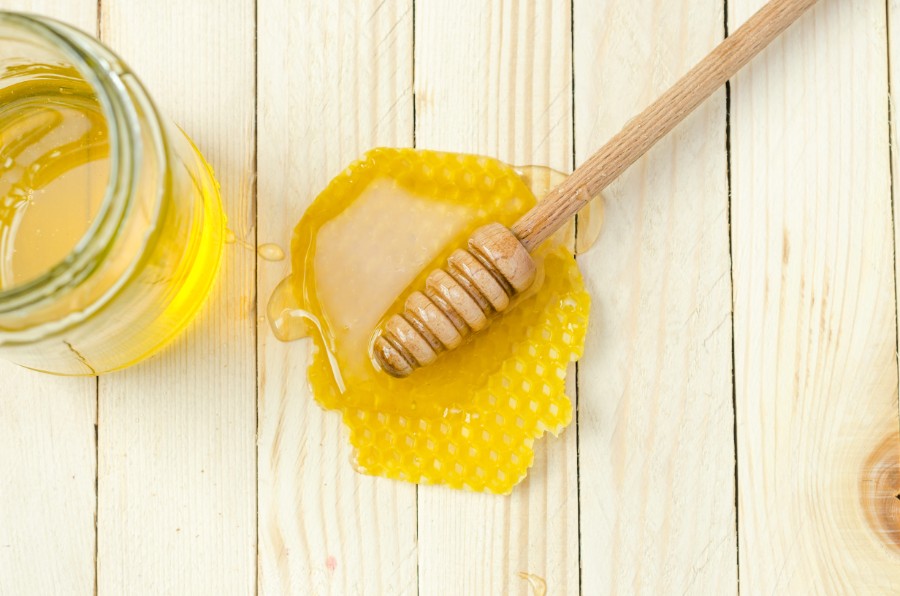 Sensitive skin tends to get itchy, inflamed, or irritated easily. Some facial treatments can even cause discomfort. People with this skin type can still get the benefits of a good facial session sans the negative effects by choosing a facial that utilizes gentle and soothing ingredients. Steer clear from facials that use abrasive ingredients or those that involve procedures that may aggravate an existing skin problem.
Your skin will benefit from organic ingredients like aloe, honey, and chamomile which have a soothing effect on sensitive skin. Just make sure to ask your aesthetician about the ingredients used in every facial treatment on their menu. Let them know how your skin reacts to specific procedures or ingredients.
For normal skin
This is the easiest skin type to treat. If you have a 'normal' skin type, keep in mind that the goal of getting a facial is to restore the natural balance of your skin. A normal type of skin can withstand aggressive procedures like exfoliation, but you need to be careful not to exfoliate more than necessary. If needed, consider using moisturizers and extractions to keep your skin clean and hydrated.