They're cute and good for our bodies, what's not to like about these SugarBear? Oh yeah, they're also very pricey compared to average supplements that are also gummies. If you want healthier hair, multivitamins, or something to help you sleep that is as cute as these Insta-Famous supplements, then scroll down to find out the cheaper alternatives to Sugarbear Hair and its other products I found in iHerb. (Don't forget to use this code AEB7195 to get 5% off your order.)
SugarBear Hair Cheaper Alternatives
1. GummYum
They may not have those cute insta-worthy bear-shaped gummies but GummYum still has trendy minimalist packaging worth an Instagram Shelfie. Their gummies do not contain Gelatin, gluten, GMOs or soy, artificial colors, flavors, or sweeteners. A bottle contains 60 pieces of gummies and costs only $8.91 each. Their cheaper alternatives to SugarBear Hair are:
2. Gummiology
Just like SugarBear hair, some of their gummies also come in bear shapes and Gummiology is also VEGAN. And I am personally taking this brand's B-Complex and Vitamin D gummies. Although they don't have melatonin and biotin, they have other vitamins that could rival not only Sugarbear but also another insta-famous gummy vitamin such as Goli:
3. Nature's Bounty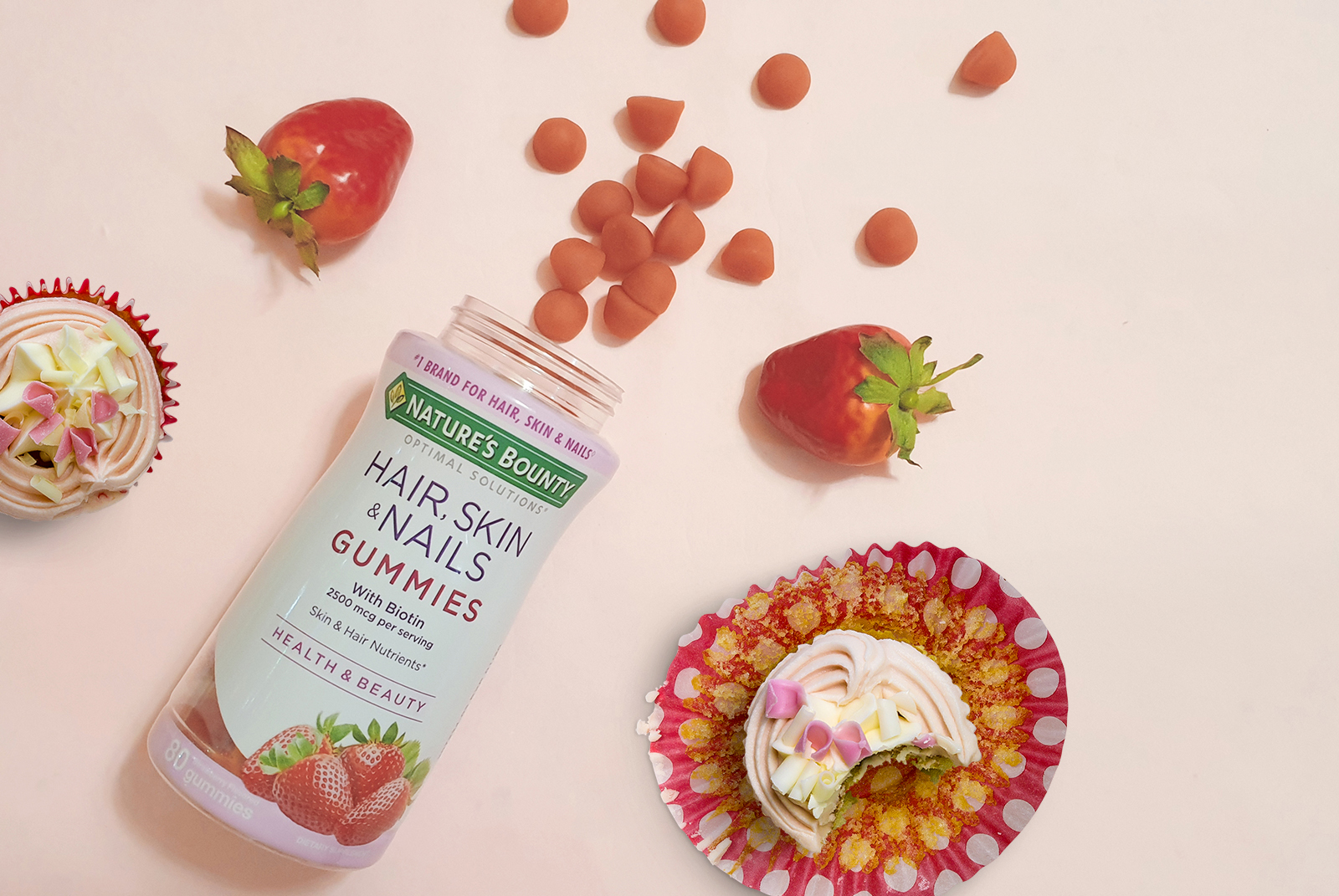 This is one of the oldest gummy supplements on the market. And I used to take this a lot when I started bleaching my hair around 2016, I even wrote a review about this. This brand is not vegan but it is affordable and effective. If you're not vegan, then this Nature's Bounty Hair, Skin & Nails Gummies will be okay with you and it cost around $8-12 per bottle.
4. VitaFusion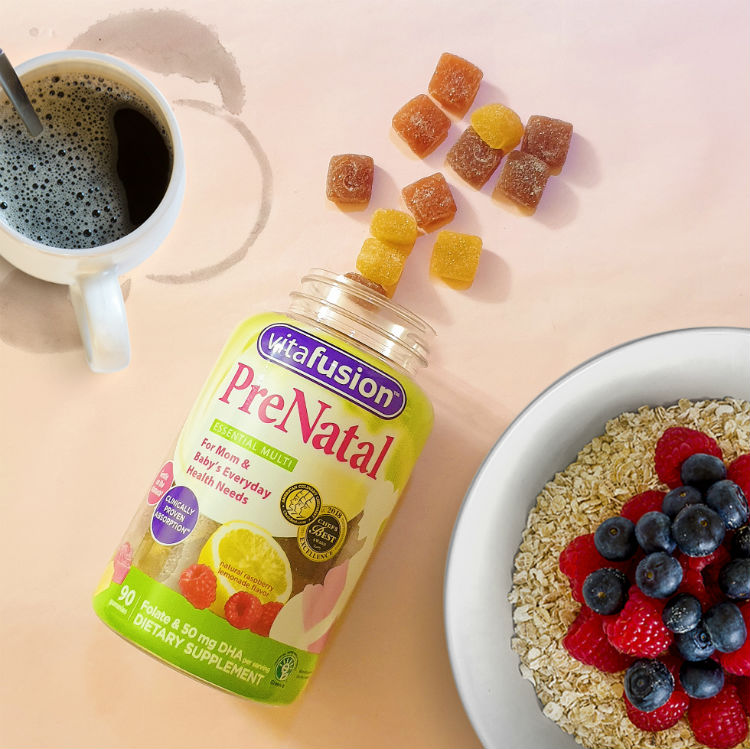 I know the photo shows a prenatal vitamin that I reviewed, but Vitafusion also has Gorgeous Hair, Skin & Nails Multivitamin which cost $11-16 per bottle. I haven't tried this variant but I know some friends who take this for their hair and I like their prenatal vitamins.
To be honest, any Biotin vitamins could work on making your hair grow healthier. What makes SugarBear really popular is its Instagram-worthy packaging and freebies. And also because they are endorsed by mega influencers like Kylie Jenner, plus the brand also collaborates with insta-famous creatives that's why they have those beautiful content. Brad Mondo, a popular hairstylist on YouTube actually called them a scam in one of his videos. So it's up to you if you'll still buy the brand (no judgment) or if you'll go for one of these cheaper alternatives to SugarBear Hair. But you'll need something different for menopause hair loss.
Anyway, don't forget to use this iHerb coupon code AEB7195 to get 5% off your order. They offer fast and affordable international shipping. Seriously, I'm from the Philippines yet they take less than a week to arrive.
Do you take gummy vitamins? Share your thoughts below!