If you stumbled upon this post through Google, Facebook, or Instagram then you're probably looking for great deals or for a specific skincare product that you couldn't find anywhere else in the Philippines. Well, lucky for you, this post will also inform you of great deals from my Charis shop.
"Where to buy A.Stop Clear Toner in the Philippines?"
I thought the toner will be too harsh like it will sting or drying for my face because you can also use it on your body. But after using it myself, I finally understood the hype. It feels really moisturizing without any tacky feeling. Plus, with continued use, I didn't only see my skin with less acne, I notice it brightened too. I also love that it comes with a spray nozzle, easy to use on the back for "backne" and especially during my lazy days. I just spray it, tap-tap, and I'm done!
Actually, the A.Stop Clear Toner has become really popular in the Philippines lately. I've seen in social media specifically on Instagram how many people are curious about it but not yet ready to pay for full price.
So for a limited time, November 1-20, 2019 in My Charis Shop, the A.Stop Clear Toner will cost Php920 with FREE SHIPPING instead of Php1070. And when you buy two, it will only cost you Php1740 + FREE SHIPPING + A Free A.Stop Clear Patch.
"Where to buy Madeca Derma Cream?"
No joke, I didn't like this cream. It broke me out. But my full review of the Madeca Derma Cream is still one of the most-viewed reviews in this blog. And this product is still the best-selling product in my Charis Shop.
If you're wondering how that happened, well, we all have different skin types, conditions, and allergies. What worked for me may not work for you and vice-versa. Despite what happened with my skin, I find the Madeca Derma Cream quite hydrating and moisturizing. The glaze-like finish is actually a way to protect your skin moisture barrier and other harmful effects of the environment. Lastly, it contains Centella Asiatica which is a really good ingredient for healing the skin.
For a limited time as well, you can purchase not only 1 but 2 Madeca Derma Cream in my Charis Shop for only Php650 + FREE SHIPPING.
"Where to buy 23 Years Old Badecasil P-Original?"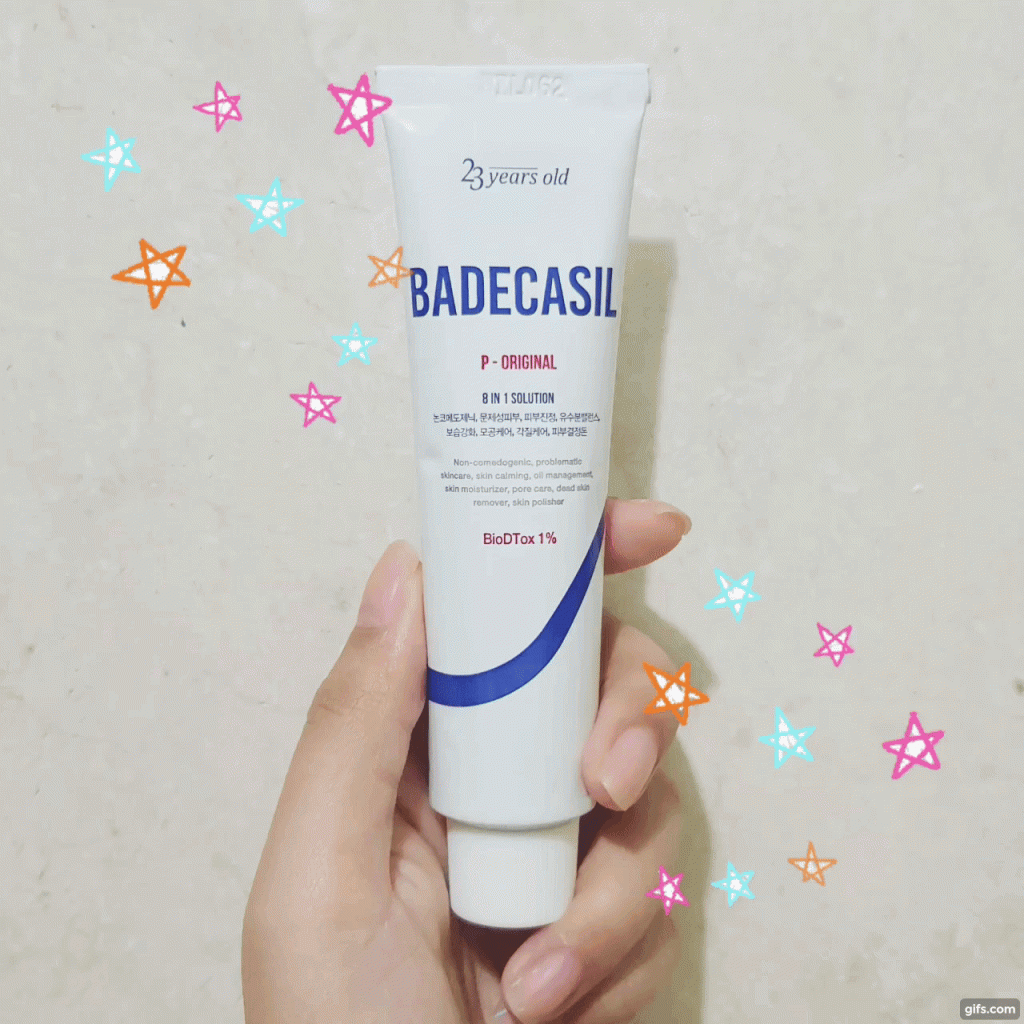 The 23 Years Old Badecasil P-Original is currently my favorite product. It is both moisturizing and exfoliating, it literally makes my skin look smoother the morning after I use this. And the same thing has been claimed by people I know who used this. One even left a comment on my Instagram post about this product.
From November 1 to 20 as well, the 23 Years Old Badecasil P-Original will only cost Php1000 + FREE SHIPPING in my Charis Shop.
Lastly, all these products in Charis are available for Cash-On-Delivery to the Philippines only.