Baldness is considered men's problem but in women, it occurs as well and is a huge cosmetology issue. Unfortunately, a lot of women face alopecia (hair loss leading to partial or total baldness) after hormonal disorders, diseases, stress, maternity, or during menopause. Hair loss in women is similar to male pattern baldness but men accept this issue psychologically better than women. It is much harder to handle hair loss for women because it can affect their self-esteem a lot.
Nowadays, specialists from South Korea seek out treatment for hair loss. Treatments can vary according to the particular patient's case. Hair transplant in Korea is among top treatments for women suffering hair loss. However, not every woman meets the requirements of the procedure.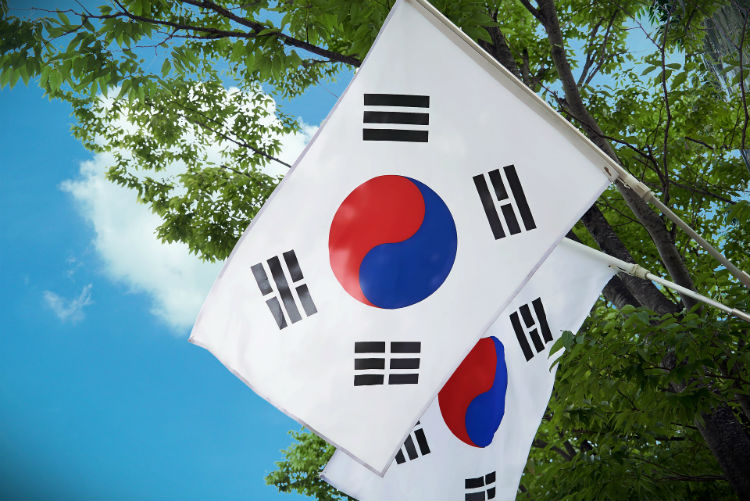 What are the types of hair replacement for women?
Women looking for a hair transplant in South Korea can find the following procedures:
FUE (Follicular Unit Extraction). A specialist takes the patient's own follicles from the donor zone (the back of the head, for example) and inserts them into the necessary area with a microneedle.
Lateral slit. Such a technique imitates natural line of hair. This procedure provides a natural result without scars.
Organic hair implantation. A doctor takes a liquid from the patient's fat tissue enriched with stem cells. The doctor injects the liquid into the hairless area. Such a procedure provides no chemical injections harmful for hair roots.
Artas robotic transplanting of the hair is a minimally invasive technique providing the more precise insertion of hair follicles. This procedure does not require incisions and the recovery get faster.
In Korea, hair transplantation is performed under local anesthesia, so it is painless. However, during the recovery, some pain occurs and your doctor will prescribe some painkillers.
When hair plantation is indicated for women?
To get a hair transplant in Korea, women have to meet the option criteria. They can undergo the procedure if such factors occur:
androgenic alopecia (male pattern hair loss) — the cause is a hormonal imbalance that stops hair growth. There are 3 stages of alopecia in women assessed on the Ludwig scale. Transplantation is indicated at stages 2 and 3.
mechanical (non-hormonal) alopecia — caused by genetic and immune issues.
alopecia areata — an autoimmune disease when the patient's body damages its own hair follicles.
good hair donor areas.
traumas, burns, and scars.
If hair loss was caused by hormones or more serious diseases, like cancer, for example, hair transplant in Korea is not required. Before a procedure, a patient needs to consult with a specialist.
How to prevent hair loss in women?
To save the hair healthy and beautiful, a patient has to follow these rules:
Leave bad habits as smoking and drinking alcohol.
Eat healthy food including fruits and vegetables (a patient has to have a consultation with a nutritionist).
Eliminate stress and find enough time to relax.
If you suspect a hair loss at an early stage, find an expert who can reveal the cause of the disease and make an appropriate treatment plan.