I actually bought this product by mistake. I thought it was a peeling gel, turns out this was cleansing gel! You know, like a cleansing oil but with gel formula. And instead of returning it to the store, I decided to use it instead, thinking maybe a cleansing gel will work better on my oily skin and also because its counterpart Innisfree Apple Seed Cleansing Oil has pretty good reviews. But is it really as good as the cleansing oil? Keep reading my Innisfree Apple Seed Cleansing Gel review to know if this shopping mistake turns out to be good or a total mistake.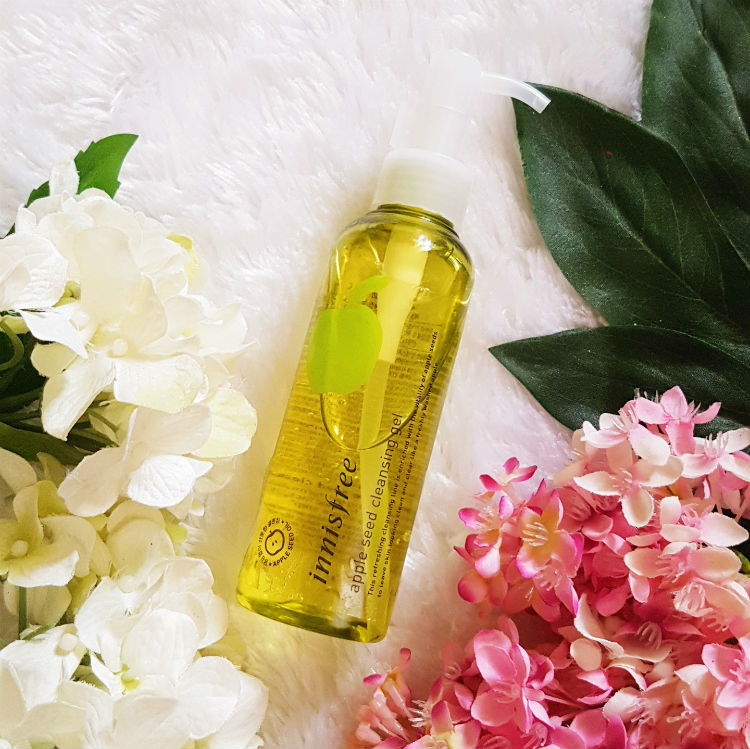 WHAT IS IT?
Innisfree Apple Seed Cleansing Gel is made with apple extract and apple seed oil to gently cleanse away dirt and impurities while keeping the skin moisturized and healthy. It removes makeup too in just one step, making this especially great for those with a hectic lifestyle or those extra late nights out. We love the crispy fresh scent this comes with too!
PERFORMANCE
APPLICATION: Pump an adequate amount onto dry hands, and apply onto dry skin to gently massage and dissolve makeup, then add a bit of water to emulsify. Continue to massage in circular motions till face is clean, then rinse off with water and pat dry.
SCENT: It smells like apple juice.
PACKAGING: It is simply packaged in a plastic pump bottle. Nothing fancy, but it is sturdy and does not feel cheap.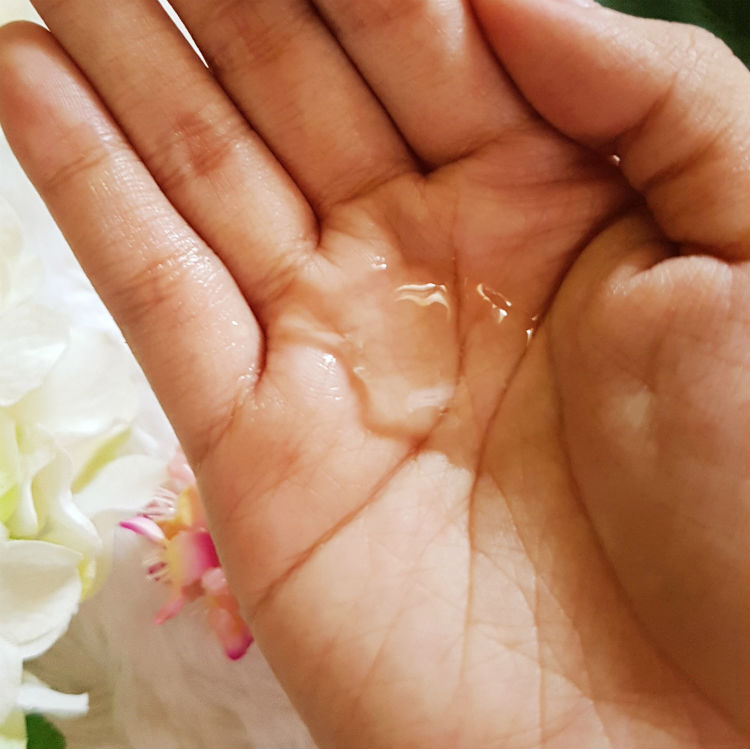 FORMULA: It's not sticky and not too thick for a gel formula. Think of hand sanitizers, it's like those.
RESULT: It does remove makeup and dirt, but it takes a while, unlike cleansing oils. I really have to put more effort on rubbing it on my skin to remove everything. But when it comes to waterproof or long-lasting makeups like a foundation, sometimes you think they're all gone but when you use cleansing water or even a toner, you'll discover a few pigments are left on the skin which is kinda annoying after all those efforts of rubbing it. Lastly, it's not as moisturizing as its cleansing counterpart.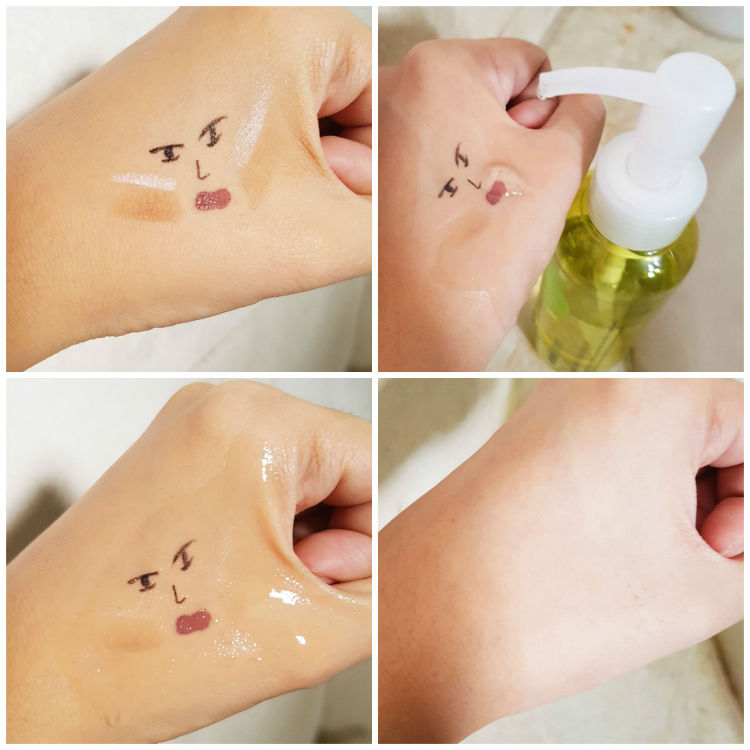 VERDICT
PROS: It removes dirt and makeup, good for double-cleansing.
CONS: It takes more effort to remove makeup and sometimes it can't completely remove it, unlike cleansing oils.
WILL I BUY IT AGAIN? No, I'll stick to cleansing oil, cleansing balm, or cleansing water. If you really want this, I recommend trying the Innisfree Apple Seed Cleansing Oil instead.
WHERE TO BUY?
You can buy Innisfree Apple Seed Cleansing Gel in Style Korean for $14. They offer free international shipping on certain orders.
If you live in the Philippines, you can buy this in Althea for Php600. They offer free shipping on orders above Php999 and also ships to Malaysia, Singapore, Indonesia, Thailand, and Vietnam.
What do you think of the Innisfree Apple Seed Cleansing Gel review? Do you prefer a cleansing gel or a cleansing oil? Share it below!