I say this now, but I'm sure it will be, Rihanna's Fenty Beauty is the best makeup brand of 2017! Why? Because it has 40 freakin' foundation shades, meaning all women of color will find a foundation that will match their skin. Plus, they're really easy to get. You don't live in the US? No worries, I listed below where you can buy Fenty Beauty in Philippines. No need to tell more about this exciting new brand especially its founder, Robyn Rihanna Fenty (yes, that's Rihanna's real name) because who doesn't know her?
READ MY FENTY BEAUTY FOUNDATION'S HONEST REVIEW HERE.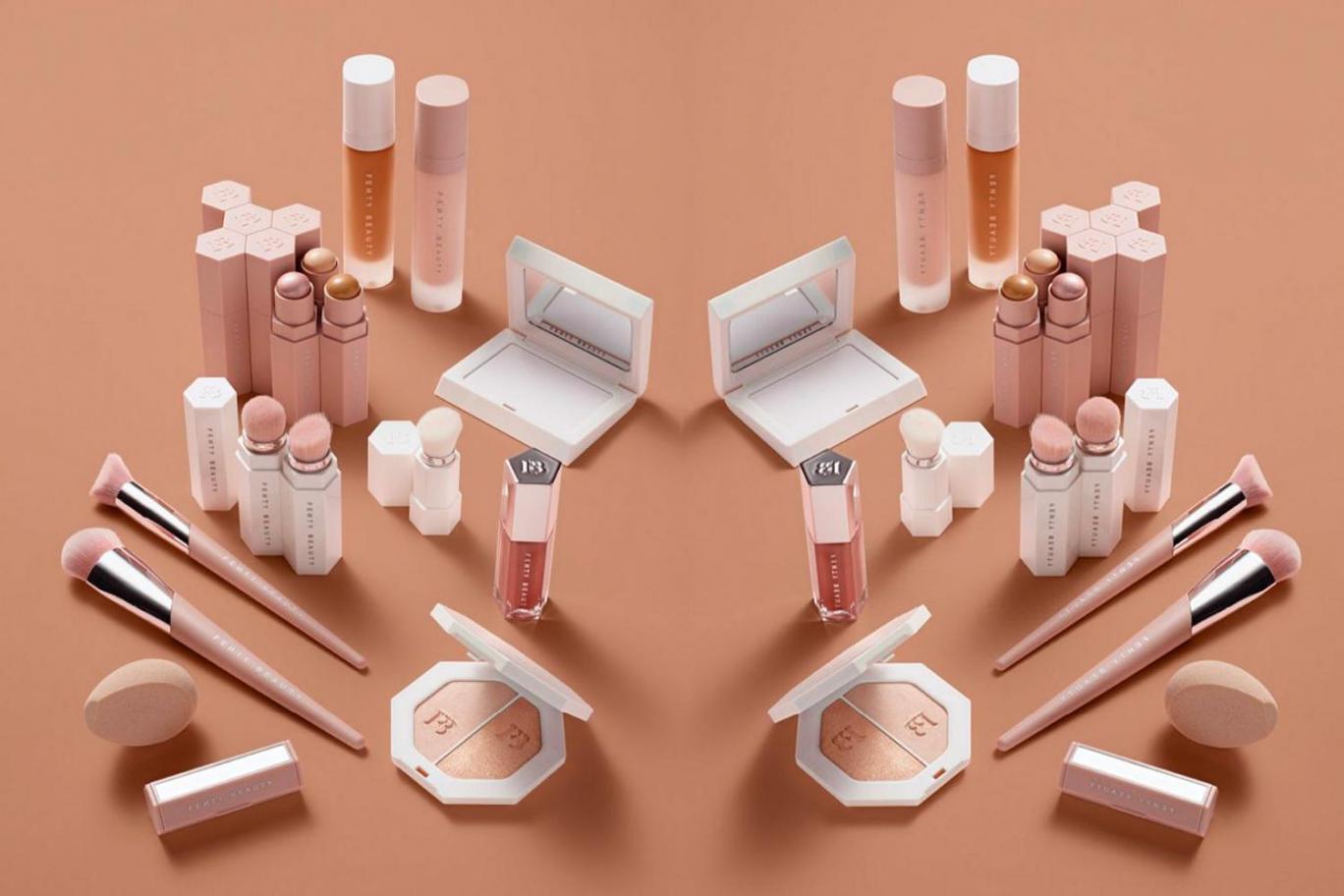 Where to buy Fenty Beauty?
1. Sephora Philippines – Fenty Beauty is exclusively sold in Sephora worldwide (and in Harvey Nichols in the UK). But just in case you still don't know it yet, Sephora is now available in the Philippines, at least online. And there are three payment options: 1) PayPal, 2) Credit Card, and 3) Dragon Pay which accepts over-the-counter bank payment, online bank payments, and GCash. I already mentioned this in my post "7 Online Beauty Shops in the Philippines."
Another thing, Sephora Philippines offers free shipping on orders above Php1300 and you don't have to worry about customs tax. They will ship it directly to your house, no extra cost, because they have a local courier partner. And delivery takes around 10-15 days.
2. Look At Me – This is a new store that opened recently. They both have an online store and a physical store located in SM Aura in Taguig City. Besides The Ordinary, they also have a vast of beauty brands from Western to Asian names such as MAC, Estee Lauder, Clinique, Fenty Beauty, AHC, Innisfree, Krave Beauty, and more. They even have BTS' perfume L'Atelier des Subtils.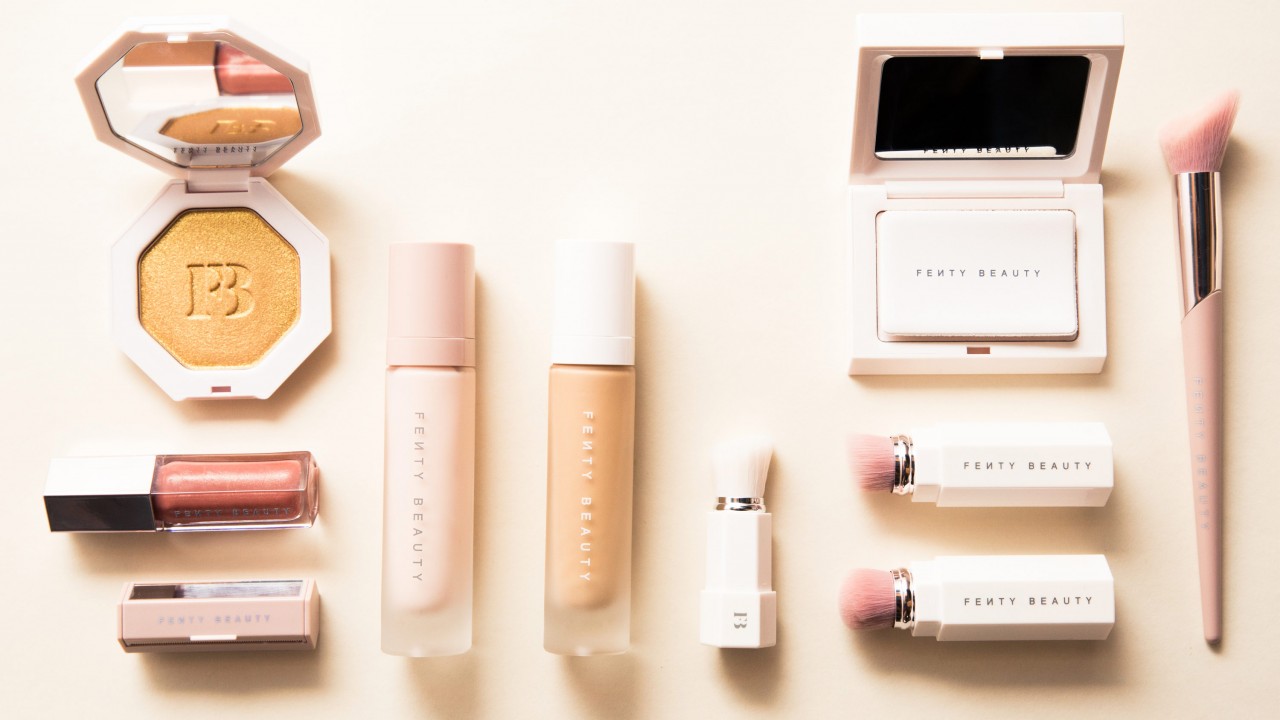 How to Spot Fake Fenty Beauty?
If you prefer to buy from other Instagram and Shopee resellers please be cautious. Fenty Beauty is new but I'll assure you in a few months, or probably just a few weeks, knockoffs from China will start to appear online. To be safe, know the real prices of the products online.
Fenty Beauty costs around $34 for the foundations (see the US prices below) or around Php1950 in Sephora Philippines. If you found a retailer online selling it less than those prices, there's a 99.99% chance it's fake. And please, don't believe it's "stolen" from the factory, or a "factory reject" because THERE'S NO SUCH THING. That's just the story the fake manufacturers say to make you buy. Factories destroy the products if they reject them.
Plus, how will you feel if you work on something so hard and then someone else copied your work and sell them pretending to be yours? If that reason will still not convince you, maybe knowing that human urine and rat feces were found in fake makeup will turn you off.
Shop the Post
Have you tried Fenty Beauty? Which product is your favorite?