I can confidently say I have good skin, but of course, it's not free of flaws. We all have flaws! For me, that is especially true during that time of the month where my Red Friend visits, because she always takes a friend with her called Pimple. So I'm always on a lookout for a good spot treatment. Before I've discovered VMV Hypoallergenics Id Monolaurin Gel, which I swear works really great, I stumbled upon this dupe of the highly rated Mario Badescu Drying Lotion. But, does it work like that highly rave product? Keep reading my Onsaemeein Magic Solution Skin Powder review to know more.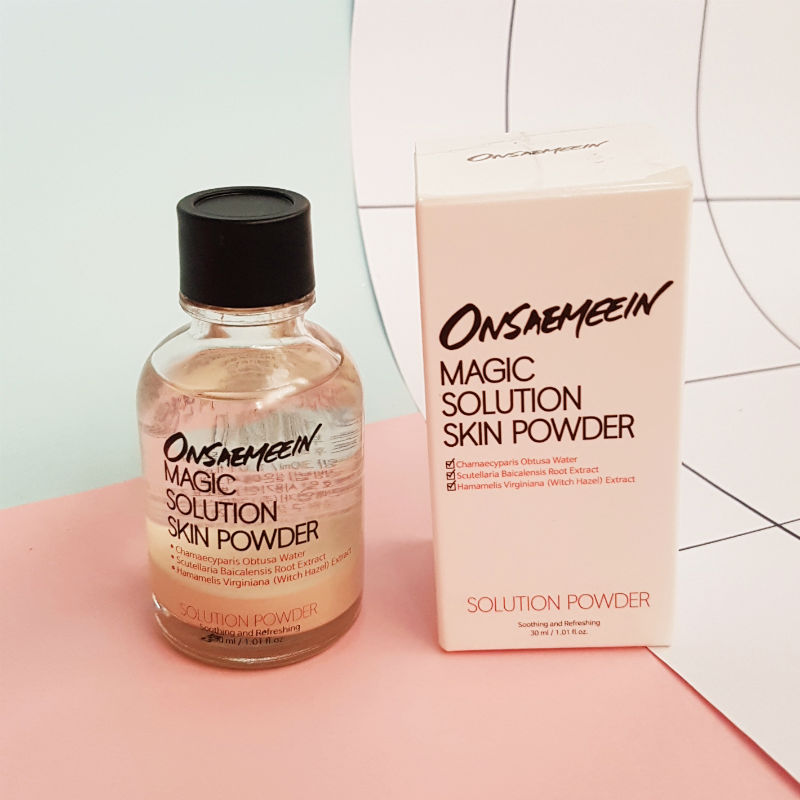 What is it?
Onsaemeein Magic Solution Skin Powder is a blemish care, and soothing product for troubled skin. It contains Salicylic Acid which helps gently remove the dead cells. Also, it dissolutions sebum in the pores and prevents from skin irritation. Dryopteris Crassirhizoma Extract that helps to control the vitality and clears the skin tone. And lastly, Witch Hazel, which is known for skin protection and soothing care. It claims to just apply one drop before sleeping and it will help you get a clean and clear skin.
Performance
APPLICATION: Never shake this product. Only use it when the pink powder sinks down. Use a cotton bud and put it in the Magic Solution Skin Powder when the liquid and powder are not mixed together. Once an adequate amount is smeared, apply it on the troubled skin/ blemish/ acne. Once applied, do not touch it and let it dry.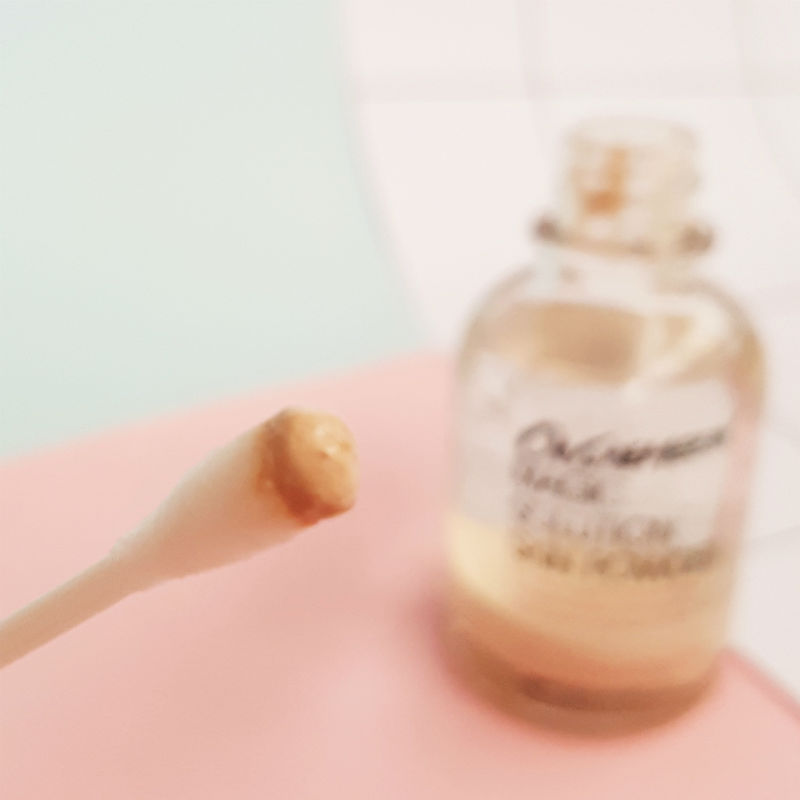 SCENT: It doesn't have a scent. Or it's not just strong enough for me to smell it when I applied it on my cheeks.
PACKAGING: Onsaemeein Magic Solution Skin Powder is packaged nicely in a simple box and a glass bottle. Nothing special about it, it just looks like some vintage skin product for me.
RESULTS: The Magic Solution Skin Powder is really easy to apply, despite you have to wait for the powder to sink down just in case someone shakes it. The actual formula that you will apply on your skin is quite creamy and when it dries, it looks powdery like when you use a foundation cake and didn't blend it well. It does not sting or gave me an allergic reaction which is good, however, after using this religiously at night before sleep for two weeks, my pimple didn't heal fast as expected. I'm already using a spot treatment yet my pimple still takes a week or more for it to heal. Unlike the VMV Hypoallergenics Id Monolaurin Gel, it only took 2-3 days (depends on the size).
Despite that, I still gave this product a chance. It may not have work in healing my pimple, maybe it can lighten my dark spot since it says it clears blemishes. But after two weeks, NOTHING. A pimple and dark spots are still there.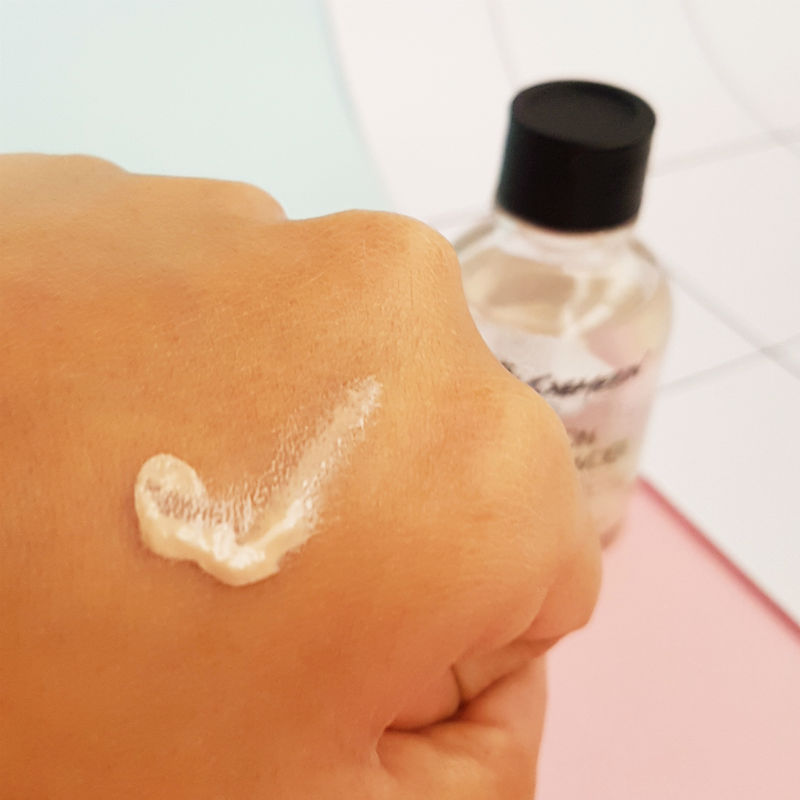 Verdict
PROS: Nothing. This is the first time I reviewed a product that doesn't have a single pro.
CONS: Does not heal a pimple, or lighten a dark spot.
Will I buy it again? Obviously, not. I highly suggest you buy these products showed below instead:

Where did I buy this?
I bought my Onsaemeein Magic Solution Skin Powder in Althea for Php380. They ship in the Philippines, Singapore, Malaysia, Indonesia, Thailand, Vietnam, and the US. And you can also find this in Yes Style for $11 and they offer worldwide free shipping.
What do you think of this Onsaemeein Magic Solution Skin Powder review? Or do you know a product that heals pimples or clears skin from blemishes? Share it below!