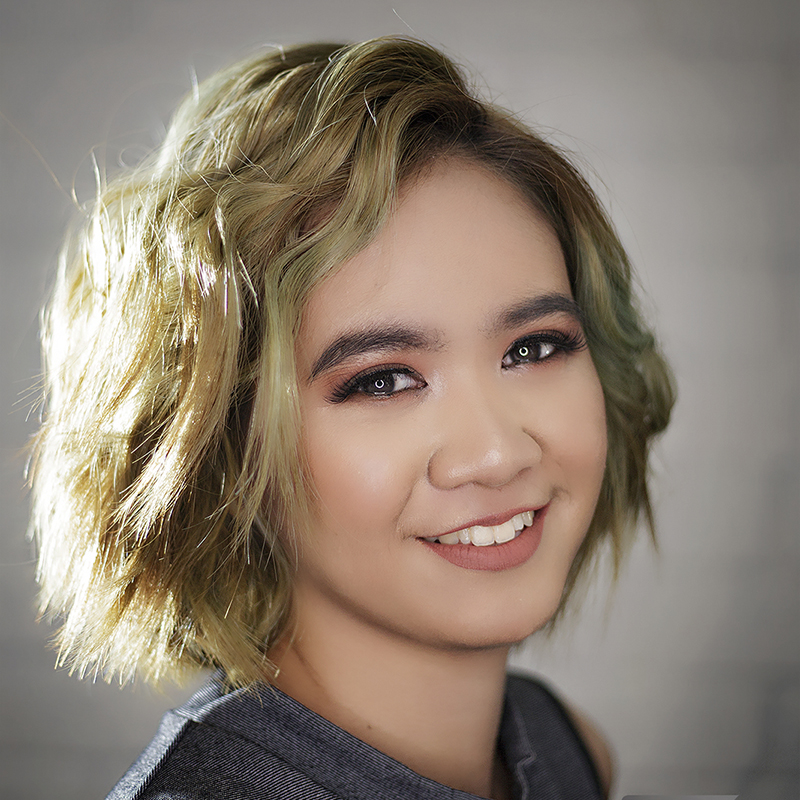 Since October 2016 I dyed my hair many times, from pink, ash blonde, purple and then violet. But it wasn't easy especially that I have natural raven hair, the darkest natural hair. So I have to bleach my hair, preferably to level 10, but I only managed to achieve the level 7-8. Although it was enough to dye my hair to get the perfect violet, at least.
Bleaching is not easy, it's painful and it will damage your hair. So if it it your first time, I highly recommend that you go to a salon rather than to do it yourself at home. I know it's cheaper to do it yourself, but if you're not an expert you might end up like this girl who lose her hair from an over processed bleaching.
Now that you have been warned, below are the things you should do before bleaching your hair for less pain and damage. Believe this, because it really worked on me.
1. Take Hair Vitamins
Keep your hair strong and healthy before bleaching it. There are many foods to keep your hair shiny and healthy like Chia Seeds which are rich in protein. It makes your hair stronger and healthy as it grows. Look for good chia seed supplements in Monica's HealthMag.
But if you effective yet faster results, I advice taking hair vitamins. It will not prevent the damage your hair will get from bleaching, but at least it will lessen it. I personally take Nature's Bounty Hair, Skin and Nails Gummy Vitamins and it's really effective, but vegans doesn't like it because of the ingredient used to make the gummy vitamins. If you're vegan you may like Sugar Bear Hair Care instead. It's vegan yet effective, but pricier than normal vitamins.
2. Don't Shampoo Your Hair
I already mentioned this on a previous post about getting pastel hair, because this will really help you with the pain and for less damage. Before bleaching your hair, make sure there's enough moisture in your hair. Bleaching will hurt your scalp so I was very surprise when my scalp didn't hurt. So what did I do? First, I didn't shampoo for a week, I only used conditioner.
3. Put Hair Oil On Your Roots
On the day I was going to get my hair bleached in the salon, I put argan hair oil on my roots to prevent the pain. But I heard some are using raw coconut oils. I honestly didn't knew this before I had my hair bleached, but I was aware it will be painful so I thought maybe extra moisture on my scalp will prevent it. And it worked! Turns out, people are really doing it.
Hope these three tips before bleaching your hair will be able to help you feel less pain and get less damage. On my next post I will give you tips how to keep your hair healthy and beautiful.
Have you tried any of these tips? Share it below!