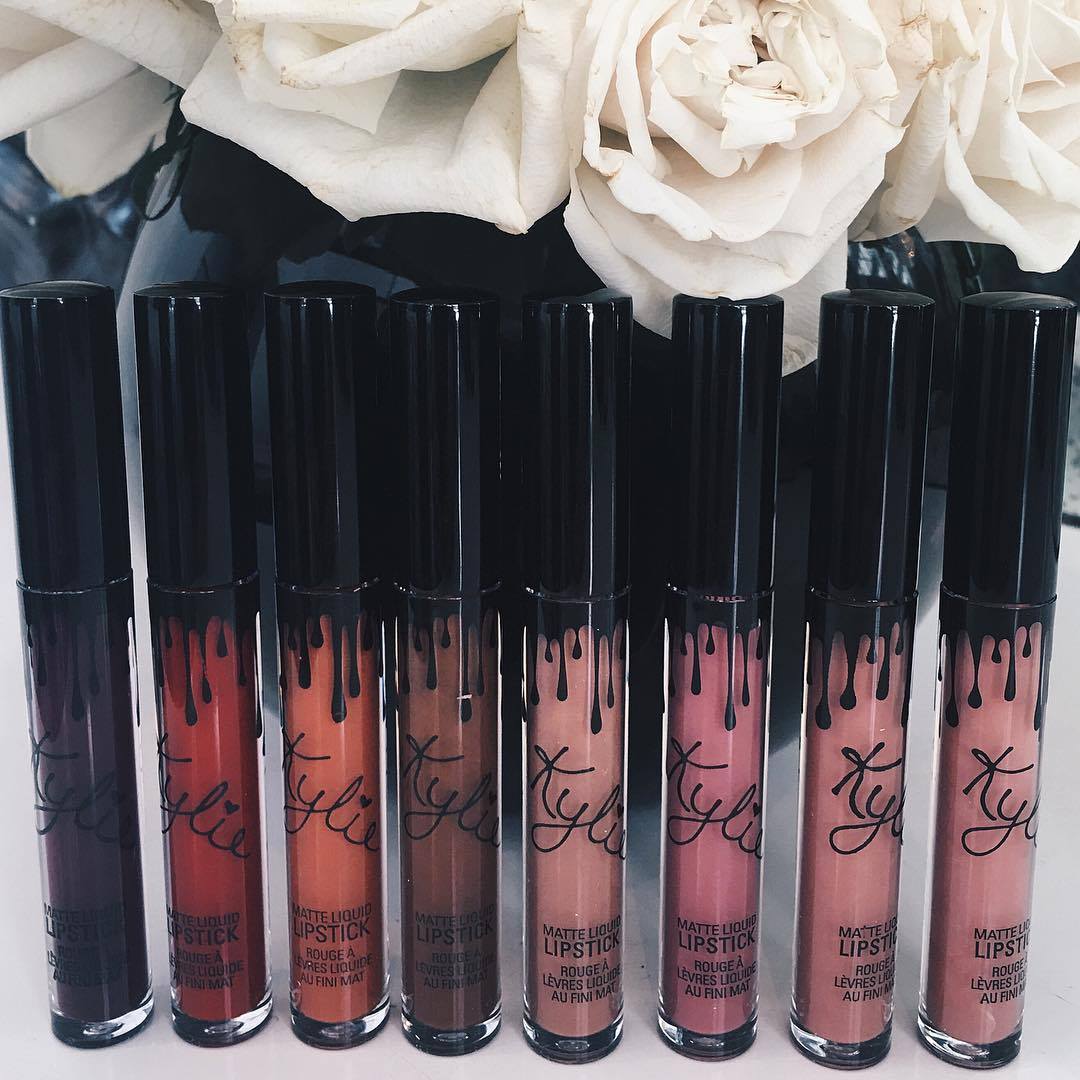 In a few minutes Kylie Cosmetics will restock their Lip Kit by Kylie, a range of matte lipsticks that so covetable it sold out in a record of 30 seconds. Obviously, a lot of people find it hard to score at least one lip kit. That is why I reached out to Miku, a girl who was featured in Kylie Cosmetics Instagram account more than once and owns almost all the Kylie Cosmetic products –from the matte lip kits, glosses and the latest metallic mattes– to get all the information you want to know about Kylie Jenner's famous lip products.
While on my Superdry joggers, feet up on the sofa (sorry mom) and smartphone on my hands; Miku and I chatted on Instagram about the difference between the three Kylie Cosmetics collections and how to score those famous lip kits.
Note: This interview has been edited and condensed because the original transcript are full of emojis.
STYLE VANITY: Tell me something about yourself and why are you collecting Kylie Cosmetics lip products?
MIKU: Uhmmmm to be honest, before I'm not a fan of lipsticks. I don't always put anything on my lips. I wear makeups but lippies… NAH! I don't know why but, (I love Kylie) when I saw Kylie's products I'm just amazed and realized that I just need to buy them. When I got them, [I had] no regrets! So happy with the formula and its soooooo beautiful. Now, I'm so addicted to her lipsticks. Her products are must haves!
SV: I'm not into lipsticks as well, I only use lip tint because it's easier to apply and last longer. Kylie's lip kits are really a game changer.
M: So true!
SV: What do you love about the Lip Kit by Kylie?
M: I'm so in love with the formula because it's so smooth and pigmented. The colors are amazing and long-lasting. Some of the matte lipsticks are hard to apply and when you apply it on your lips it's kinda dry and heavy. But the Kylie Lip Kits are light and feels like there's nothing on your lips. I really love to wear them every day. The smell is so good. Smells like Vanilla, Caramel, Cake, whatever… It's sweet!
SV: I agree with you. It's my favorite matte lipsticks now. My Dolce K smells like chocolate. Which color is your favorite? Or is it hard to pick just one?
M: Uhmmmmm so hard to choose!! But, I usually wear Koko K every day. Kinda perfect nude for my skin. Next is Candy K.
SV: How about the Gloss collection. What do you think of that collection?
M: Glosses are pigmented too, not so sticky! Easy to apply. The smell is sweet, same as the lip kits! They are perfect if you're going to mix it with the lip liners.
SV: Does it last long like the lip kits?
M: Uhm, they dont.
SV: Oh well, they are glosses after all. But do they make lips plumped?
M: Yes they are! Just like Kylie's lips! It's perfect for the summer I think.
SV: Oh wait, can the glosses survive the humid?
M: Yeah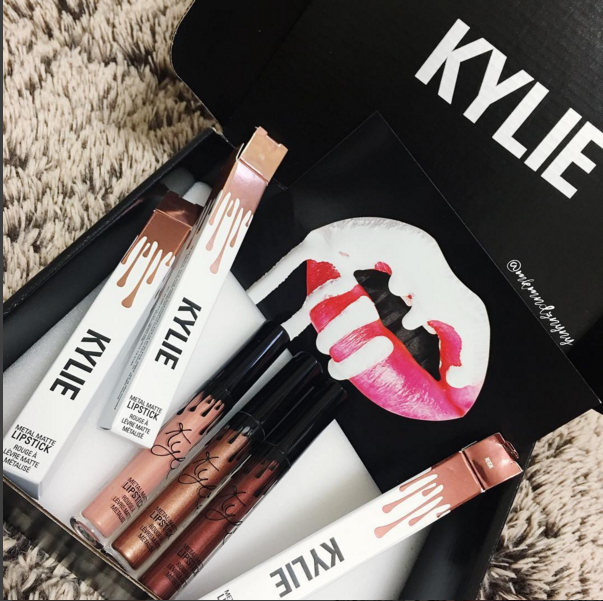 SV: Are the matte metallics are like the matte lip kits?
M: Uhm, the metals are kinda soft and smooth… they are semi-matte. They easily smudge though. Unlike the lip kits.
SV: Oh. I guess the lip kits are really the best.
M: Yes… For me all of the colors are amazing! It's cute.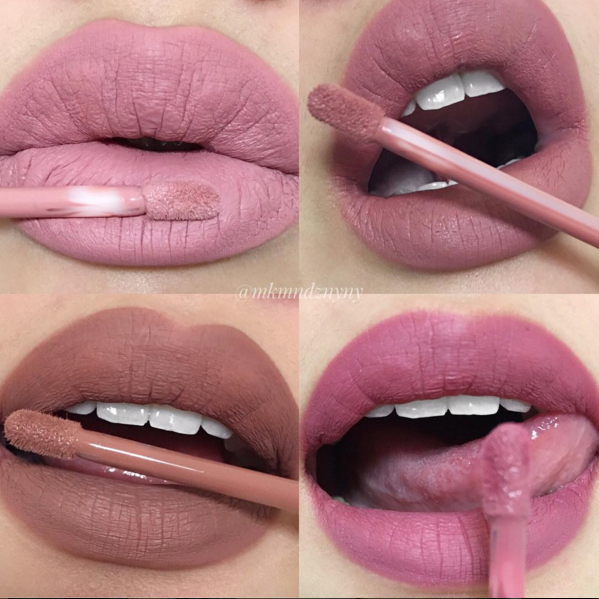 SV: Last question, do you have any tips on how to score Kylie Cosmetics products on the site? And what product and shade they should try first?
M: Set the alarm. They should be on the site in last 5 minutes of the releasing time. Focus, ready the CC (I recommend to copy and paste the CC#) to save the seconds lol. Be fast but careful in typing the infos. Don't refresh when it's processing. And have patience! Hahaha!
SV: Haha! Shade recommendation?
M: Maybe Candy K because it's Kylie's fave.
You can follow Miku on her Instagram account to see her mini reviews and the cute combinations of Kylie Cosmetics products that she do. And don't forget to keep up with my blog for the upcoming Kylie Cosmetics giveaway because I'm not only giving away one, but two! So stay tuned.